Forget waiting until January 8. Showtime is giving fans a unique opportunity to watch the series premiere of a new series, online, in its entirety... right now!
House of Lies stars Don Cheadles as Marty Kaan, the morally ambiguous ladies' man in charge of a team of management consultants played by Ben Schwartz, Josh Lawson and Kristen Bell.
This dark comedy's pilot episode finds the group in New York City, trying to convince one of the companies responsible for America's financial meltdown to sign on with them. It also introduces us to Marty's ex-wife (Dawn Olivieri), the pill-popping head of a rival management firm and the mother of Marty's cross-dressing son.
Sit back and watch the premiere now: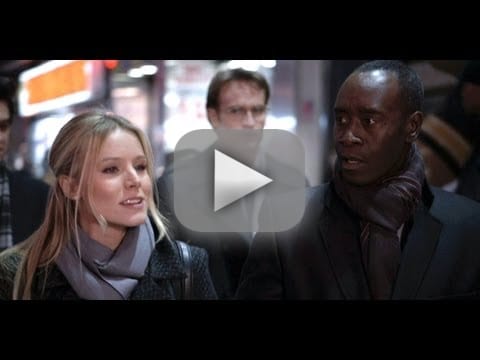 Matt Richenthal is the Editor in Chief of TV Fanatic. Follow him on Twitter and on Google+.