HAHAHA... we're still laughing from this week's winning Vampire Diaries Caption Contest.
While we appreciate all entries, it wasn't difficult to select this edition's champion, not when a user who goes by the name "Mysterious" made reference to one of the funniest, most ridiculous YouTube videos of 2011. (Go search for "Honey Badger" and thank us later.)
Read the top submission underneath the photo and remember to come back and play every week. Thanks again!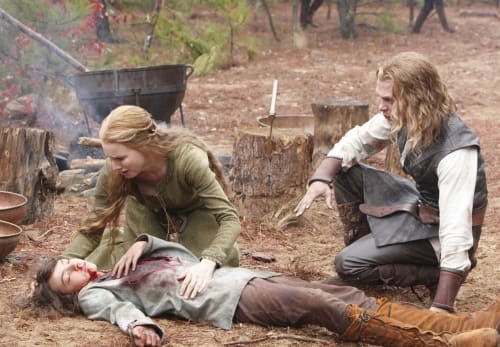 Klaus: The honey badger just takes what it wants.