Miles Heizer isn't simply getting a promotion on Parenthood. He's getting a girlfriend!
Producer Jason Katims confirms to TV Line that Sarah's son, Drew, will be featured more than ever before on season three.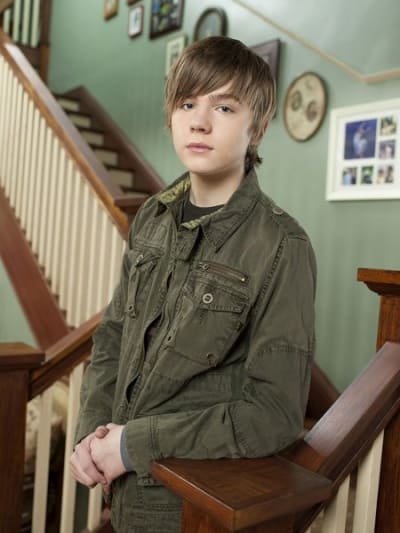 Skyler Day (CSI: Miami, Gigantic) will appear on "quite a few episodes" this fall, Katims says, adding that he hopes her role will grow into a "long arc." And how does she even come across Drew? The creator would only tease:
"The initial story of Drew meeting Amy has to do with Zeek helping him win her over."
Parenthood premieres its new season on September 13. Check out its latest promo NOW!