September 2011 News Archive (Page 59)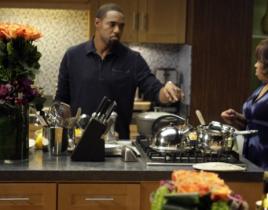 Why isn't Miranda Bailey the new Chief of Surgery? It's a question this character will ponder when Grey's Anatomy returns on September 22. But Bailey's pro...
More and more information is spilling out about the House season premiere. We know it will find House in jail. We know it will pick up about a year after e...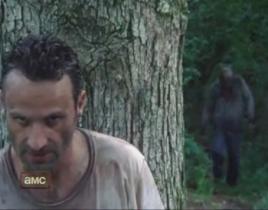 AMC has announced very good news and very bad news regarding The Walking Dead. First, the very good: the drama will return on October 16 with a 90-minute e...
The first Glee promo for season three? Fun, but uninformative. No actual footage was depicted. Fortunately, Fox has rectified the situation and released a ...
So now we know what a 21st century villain does for a living. Sort of. Earlier this summer, Bones producer Stephan Nathan teased the arrival of a recurring...
It might not be earth shattering or life altering, but a new video gives fans another sneak peek at the Grey's Anatomy season premiere. ABC has released a ...
Sons of Anarchy kicks off season number-four on Tuesday, September 6. Yes, get very, very excited SAMCRO fans. But while a series of new photos and clips g...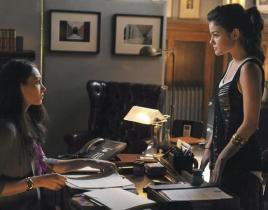 Pretty Little Liars may be off the air for a few months, with the exception of a unique Halloween installment, but creator Marlene King has given fans a re...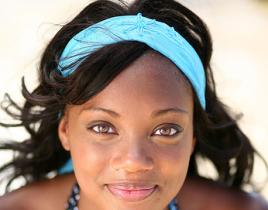 The CW will soon revive Tiffany Hines. The actress, whose character of Jaden was killed off Nikita via hydrofluoric acid, will appear on multiple episodes ...
Rizzoli & Isles is about to make like The Thomas Crown Affair. That's how Colin Egglesfield described his return to the TNT hit this Monday night, as T...