September 2011 News Archive (Page 58)
Zachary Quinto is coming to American Horror Story, and he isn't coming alone. According to The Hollywood Reporter, Teddy Sears has been cast on the FX dram...
We have a pretty good idea of what's ahead on Parenthood: Cee Lo Green will appear as himself; John Corbett will return; and D.B. Woodside will come on boa...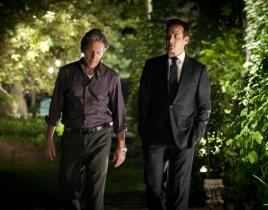 Another Thursday night, another compelling episode of Suits. On "Rules of the Game," secret from Harvey's past was revealed, the love triangle involving Mi...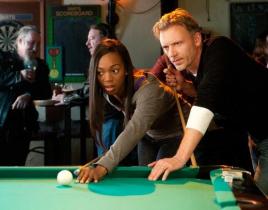 What's that sound? Oh yes, I believe it's all Sandy fans around the world cheering. Rookie Blue sent my little shipper heart beating wildly, as the show fi...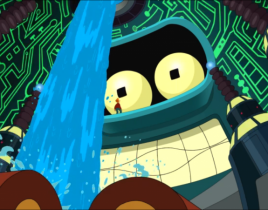 After last week's barely passable episode, "Overclockwise" provided a much needed resurgence in the comedy department. It was fun to have Cubert back...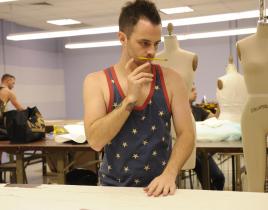 "The Art of the Matter" threw two very real challenges at our designers. First, they had to work with kids. Second, they had create an avant garde look the...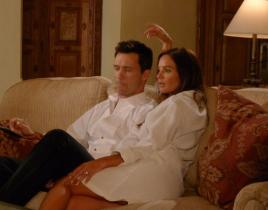 After last week's boring, cookie-cutter offering, "Better Halves" turned things around completely, reminding us why we love Burn Notice. One thi...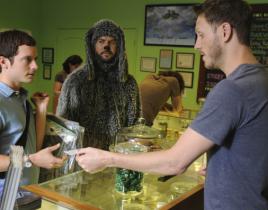 Love is a willingness to sacrifice. And "Sacrifice" Ryan Newman did by the end of this episode. He could have gone off to Italy and been happy in...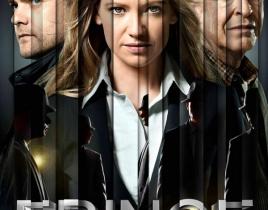 Shattered. That would be an apt word to describe your perception of Fringe, following a May finale in which we learned Peter did not exist, right? Fox has ...
Have you picked your jaw up off the floor yet? Rescue Me fans are still buzzing over the final 10 minutes of last night's emotional, suspenseful, hilarious...