September 2011 News Archive (Page 55)
The color black will play a key role on Nikita this fall. There's the black box, of course, which Nikita and Michael possess and which Amanda would very mu...
How many secrets can one person juggle? That's the question that will be posed on Suits this Thursday. Titled "Dogfight," the season finale guest stars Chi...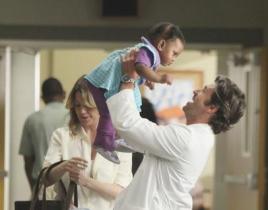 The two-hour season premiere of Grey's Anatomy is almost upon us. With less than three weeks to go until September 22, ABC has released the official descri...
The season three premiere of Glee will be titled "The Purple Piano Project." Make of that what you will. Airing on September 20, the episode will focus on ...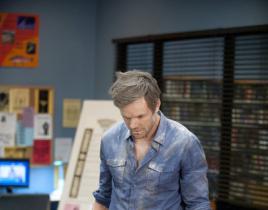 Community news this summer has been dominated by incredible casting tidbits - Michael Kenneth Williams as a professor, John Goodman as a nemesis for the De...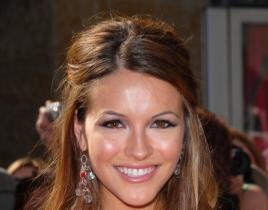 The final All My Children episode airs on September. But viewers won't need to wait long to see Chrishell Stause on their screens again. The actress, who h...
Before The Simpsons goes Gaga, it will go Kiefer this month. On the September 23 premiere, Homer will get kidnapped and the only man who will be able to sa...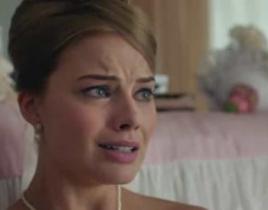 Erin Cummings is preparing to take flight. The actress, who has recently appeared on Spartacus, Mad Men and Detroit 1-8-7, will appear on three episodes of...
The past will soon come back to haunt everyone on True Blood. So teases the following extended promo, which teases the September 11 season four finale, tit...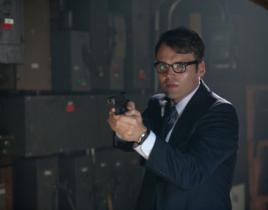 Fringe is about to embark on a new beginning, with a new dimension. What, exactly, can fans expect on the September 23 season four premiere? Fox has releas...