September 2011 News Archive (Page 54)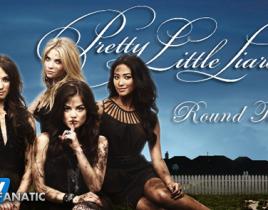 Is it all over for the Liars? What about Toby and Spencer, Aria and Ezra? In this edition of the TV Fanatic Round Table, Editor-in-Chief Matt Richenthal is...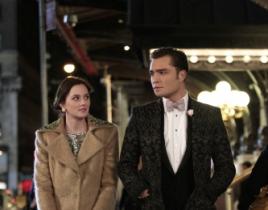 While we're still lacking for Gossip Girl sneak previews and photos (save for some of the scandalous scenes captured on set) in advance of the September 26...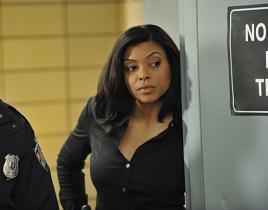 Person of Interest will soon premiere on CBS. Starring Michael Emerson as Finch, a billionaire with technology that can predict future criminals, along wit...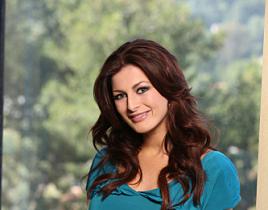 Rachel proved what a competitor she is on Big Brother once again. Having dispatched Shelly last week, she completed the latest balance of power shift in th...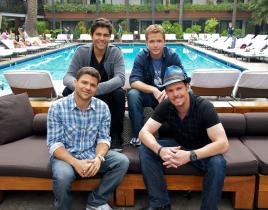 To quote Uncle Jesse from my Full House days, "WHOAH BABY!" Eric, Eric, Eric. See what happens when you spend too much time nailing step moms? You turn you...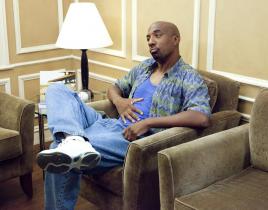 In a word, the penultimate episode of Curb Your Enthusiasm's eighth season was… enjoyable. With its therapist blunders, sexual accidents, backwards ...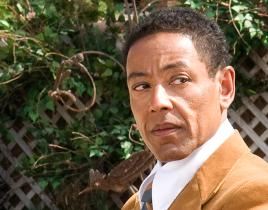 Somehow, Vince Gilligan and company always know. Without any warning, and without viewers even aware we're missing key pieces of information, the Breaking ...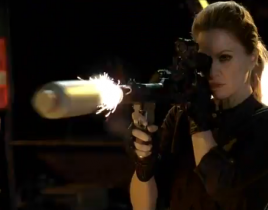 Ding dong, the wicked witch is not actually dead. Jesus used a dead body, some mysterious babble and a bit of self-mutilation to unbind Antonia from Marnie...

Jonathan Keltz plays Jake Steinberg on Entourage. How did the actor react when he learned he'd landed the role of Ari's assistant? "I did about 37 backflip...
Rookie Blue went there last week, making Sandy fans around the country cheer in delight. But trouble is ahead for Andy, Sam and company, ABC wraps up this ...