September 2011 News Archive (Page 52)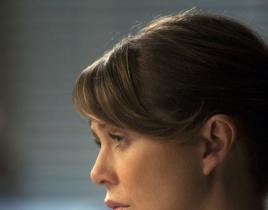 Contrary to previous statements she's made - including that she believed she would "finish the show when my contract is up" - Grey's Anatomy star Ellen Pom...
Appropriate for the star of a show that tackles cancer with a mostly comedic take, Gabriel Basso spoke to me last week about how he hopes The Big C motivat...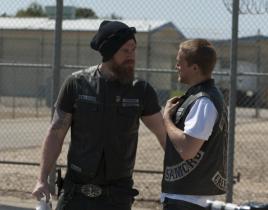 The first four minutes of tonight's Sons of Anarchy premiere sets the stage for where various character are at. Watch the opening NOW. But where are the tw...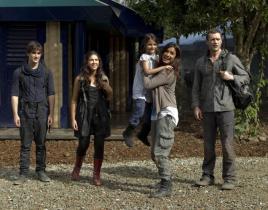 It was originally scheduled to premiere in 2010, but then got pushed back. Now, Terra Nova will kick off with a two-hour opener on September 26, as Jason O...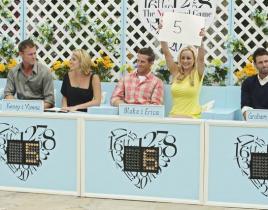 Last night on Bachelor Pad, the five remaining couples competed to prove who knew their partner best. The results were usually ugly and moronic, but occasi...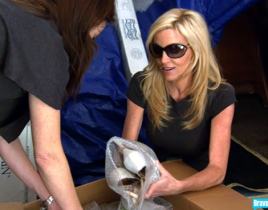 The Real Housewives of Beverly Hills returned for a second season and barely even touched the elephant in the room, reverting quickly back to the same old ...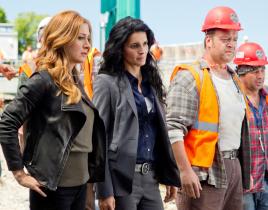 "Gone Daddy Gone" brought Patti Doyle back into Maura's life, whether she liked it or not. Indeed, Maura's biological Daddy paid her a visit… with a...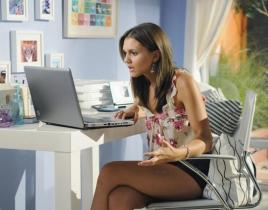 Just like its sister show, Pretty Little Liars, The Lying Game is starting to get so crazy that I might have to keep a list of theories written down just t...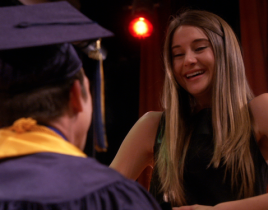 The Secret Life graduation episode has been much hyped, but, fortunately, it did not disappoint. In fact, "And Circumstance" was my favorite installment of...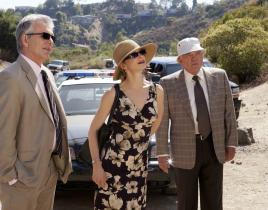 It was cool looking at major crimes through the eyes of the media. I've never even given a second thought to public perception, but considering their usual...