September 2011 Archives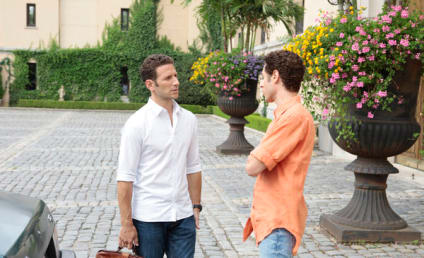 Royal Pains Summer Finale Review: Dangerous Divya
What went down on the Royal Pains summer finale? Some major patient treating for Hank!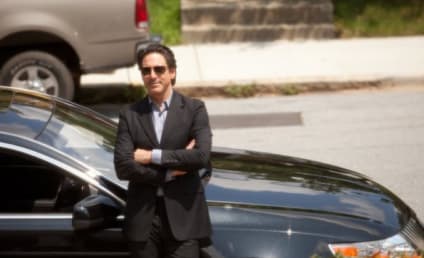 Necessary Roughness Review: Breaking the Curse
On "A Wing and a Player," can Dani break the Hawks playoffs curse? And has TK met his match? Read on for a review of this week's Necessary Roughness.
Rescue Me Review: A Wedding To Remember
On this week's Rescue Me, Colleen and Black Shawn get married. Meanwhile, an arson fire leaves Truck 62 in a dangerous situation.