Chuck might not premiere until October 28, but at least producers are giving fans something fun to debate in the meantime:
The show has sent out a casting notice for the potentially recurring role of... Sarah's mom! The character is named Emma and, of course, is described by NBC as being both beautiful and blonde.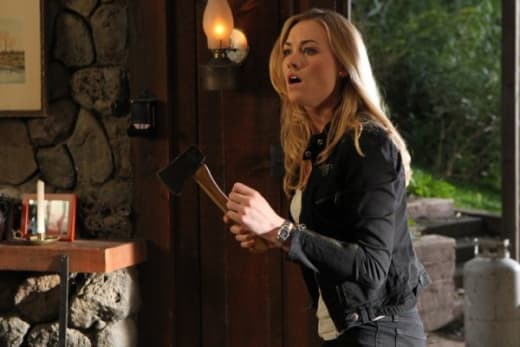 So, what actress will we be thanking for giving birth to the gorgeous creature above? Perhaps Patricia Arquette? Michelle Pfeiffer? Heather Locklear?
Send in your casting suggestions now!