Alexandra Daddario to Serve as Secretary on Parenthood
Adam and Crosby went into business together this week on Parenthood, opening up The Luncheonette.
How will this venture affect Alexandra Daddario? The actress, most recently seen as Kate on White Collar, will appear for multiple episodes on the NBC drama as a receptionist at the restaurant named Rachel. She'll first show up on episode eight, TV Line reports.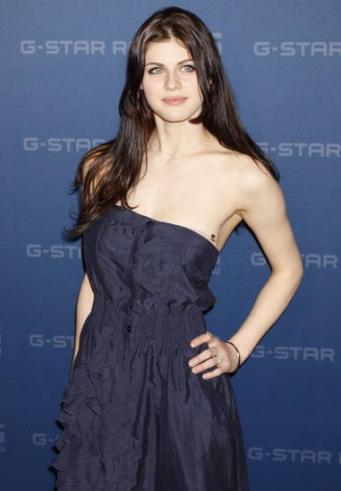 More Parenthood News
More From Around the Web