The final four on So You Think You Can Dance were forced to come up with four routines each last night. It was a lot to task. It resulted in some understandably messy routines.
Still... what the heck was that final performance, Marko and Tadd? Neither came across well while Gumboot Stepping, with the former looking seriously winded. There was also a lack of synchronization. In the end, sorry, but I had to award the tandem my first F of the season.
Head over to The Hollywood Gossip to find out what other graded were earned via my detailed So You Think You Can Dance review.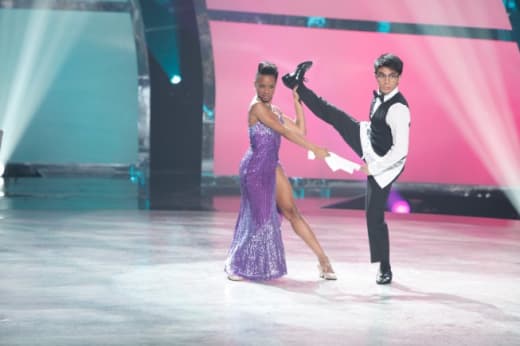 As for a prediction for the final results?
Sasha
Melanie
Tadd
Marko