August 2011 News Archive (Page 62)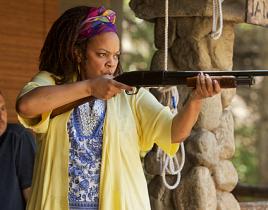 I would totally buy the Copenhagen Wheel. Or at least the video that Andy used to pitch the Copenhagen Wheel, unsuccessfully, to Doug's venture capitalist ...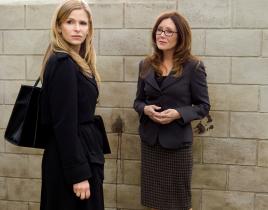 All these years, and I never knew Tao had a son. The way The Closer introduced Kevin was wonderful; that he would call his dad at the possibility of a miss...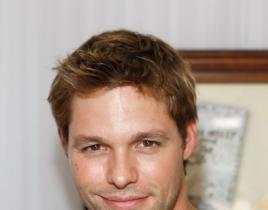 Ringer has landed itself a soap opera stud. Justin Bruening, best known for his long-running role on All My Children, will appear on multiple episodes of t...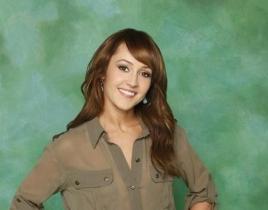 For Ashley Hebert, a months-long journey, it all comes down to this moment. Ben Flajnik and JP Rosenbaum both made it this far for a reason. For so many re...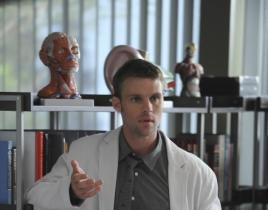 We know where Gregory House will be when season eight of House premieres on October 3. But who will be occupying Lisa Cuddy's office as Dean of Medicine? A...
She's a sarcastic New Yorker who is good at fixing people, but not good at actually dealing with people. So describes Rachel Bilson in the following interv...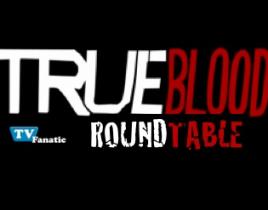 Eric and Sookie sex alert! Eric and Sookie sex alert! Yes, these two finally got it on at the conclusion of last night's "I Wish I Was the Moon," a topic w...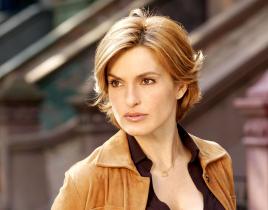 Forget those talk about Jennifer Love Hewitt and even that chatter about Mariska Hargitay only appearing on 13 episodes of Law & Order: SVU next season...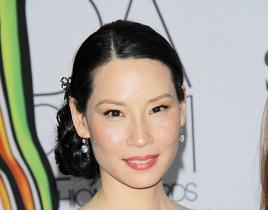 For the first time since her starring role on Dirty Sexy Money, Lucy Liu is headed to the small screen. The actress, whose role as O-Ren Ishii in Kill Bill...
The focus on Breaking Bad shifted away from Walt a bit this week, as Skyler stepped up and Marie stepped back to a disturbing time in her life. Looking ahe...