August 2011 News Archive (Page 56)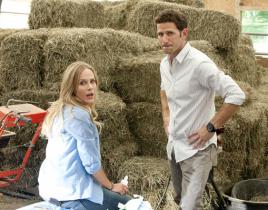 Hank treated Libby's mom, Evan attempted to propose to Paige, Diyva made moves towards becoming more independent and Jill began dealing with her flashbacks...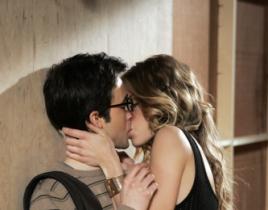 Great news today for fans of four CW favorites: The network has ordered additional episodes of Gossip Girl, 90210, Nikita and Supernatural. The first two w...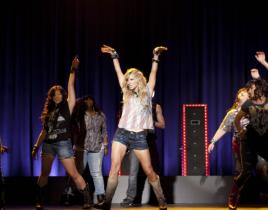 Attention, Glee fans: we have casting news that actually does NOT involve the mess that has become of Chris Colfer, Lea Michele and Cory Monteith's roles o...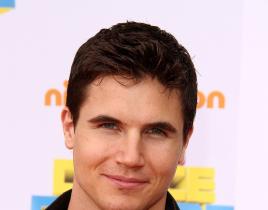 Robbie Amell will be out for Revenge this fall. The actor - most recently seen on Brothers & Sisters and How I Met Your Mother - has landed a recurring...
Earlier today, we met Walden Schmidt. Now, let's all say hello to D.B. Russell, the character to be played by Ted Danson on CSI this fall. "He'...
There's no longer a question over whether or not Sookie and Eric will have sex on True Blood. That act took place on last Sunday's "I Wish I Was the Moon."...
Will Danielle finally discover the truth about her sister? That's the main question on the minds of Covert Affairs fans following last night's "Sad Profess...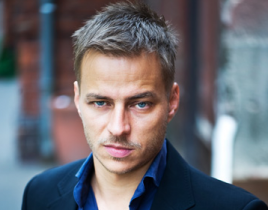 Game of Thrones has cast a fan favorite. German actor Tom Wlaschiha has been tapped to portray Jaqen H'gar, an assassin and one of the criminals bein...
Raj may have come down with the plague on the season two finale of Royal Pains. But "they didn't kill me off," Rupak Ginn told me over the phone today. "So...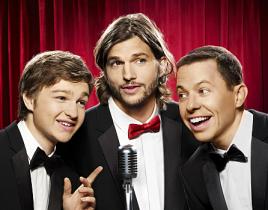 Will Charlie Harper be laid to rest on the season premiere of Two and a Half Men? At her appearance at today Television Critics' Association summer p...