August 2011 News Archive (Page 55)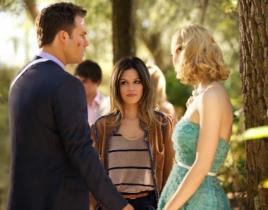 Welcome to Bluebell, Alabama, TV Fanatic! On September 26, Dr. Zoe Hart will be transplanted to this little southern town, a million miles from New York an...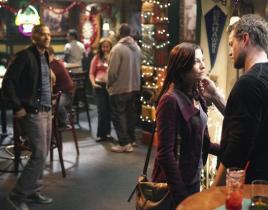 It's not exactly a new triangle, as Mark's feelings for Lexie are well-documented, but things are about to get a lot more complicated regarding her new rel...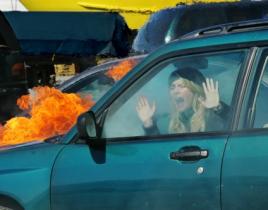 You've seen clips and interviews. You've read spoilers and maybe talked about it with your friends. But if a picture is worth a thousand words, the followi...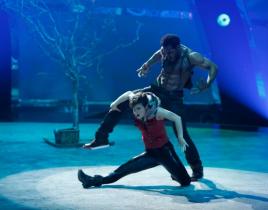 Four contestants earned grades in the A range this week on So You Think You Can Dance, making it one of the more successful, entertaining performance shows...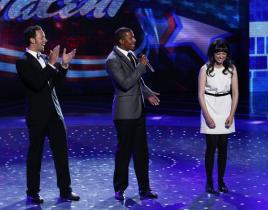 I didn't see a few of last night's eliminations coming. Fatally Unique? Really?!? Melissa over Charles? Not sure if I'd have made that choice. But a couple...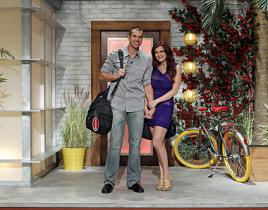 Brendon and Rachel are so insane, you knew putting them up on the block would instill a level of chaos we had yet to experience this season. Oh, did it eve...
Filming their upcoming season of Gossip Girl, Blake Lively, Chace Crawford and Ed Westwick were on a large yacht on location in Long Beach, Calif., on Wedn...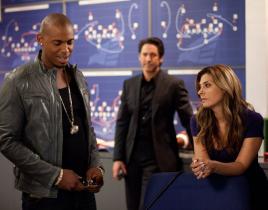 Some dreams were shattered on tonight's Necessary Roughness. The episode gave us everything from romantic fantasies to night terrors - and the two were not...

Who knew a show with so much sexual innuendo could be so damn charming? Somehow, that's exactly what Franklin & Bash managed to pull off on season one,...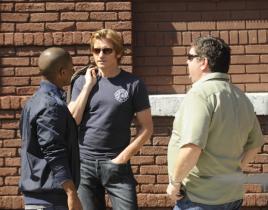 Around what date do girls normally wait to fart? Fourth date? Third date, maybe? I know what you're thinking: Girls don't fart. That's common knowledge, du...