August 2011 News Archive (Page 54)
This Sunday, on a new episode of Entourage… Vince approaches producer Carl Ertz (Kim Coatesm Sons of Anarchy) about his movie. Andrew Dice Clay take...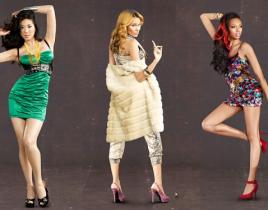 America's Next Top Model returns on September 14 with the usual self-serving snark from Tyra Banks, a slew of celebrity guest judges (among them: Nicki Min...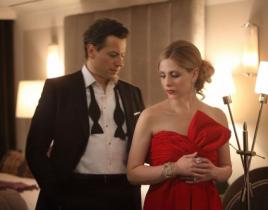 Who out there is not excited for Ringer?!? The upcoming series marks Sarah Michelle Gellar's return to television, and looks to be an especially intricate,...
Ali Fedotowsky, last season's star of The Bachelorette, is still engaged to her fiance, Roberto Martinez, and loving life as a San Diego morning show corre...
Glee producers Brad Falchuck and Ian Brennan stopped by the TV Fanatic camera at Comic-Con last month and talked in detail about the inspiration behind Sue...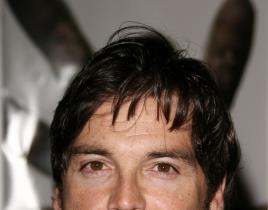 Matt and Laura got back together on Necessary Roughness this week, but take heart, fans of Dr. Dani: she won't be lonely for long. TV Line reports that Jas...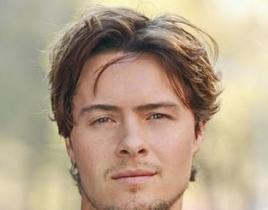 Actor Simon Miller is coming to Gossip Girl this September in a guest starring role … that he's already played before. Remember Olivia's co-star fro...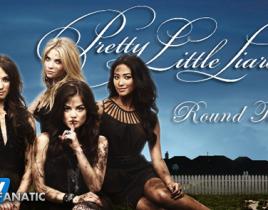 Someone is on Caleb's trail, Aria might have interest in Jason and… what was up with that scene in the morgue?!? All of these questions are on the m...
White Collar will bid farewell for a few months next Tuesday, as this USA hit airs a summer finale that will pit Neal against Peter. Will the latter follow...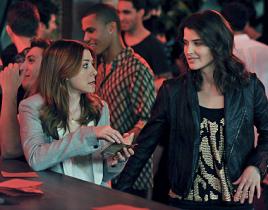 Are you ready for a "Robin season," How I Met Your Mother fans? That's how executive producer Craig Thomas teases what's to come on his CBS sitcom, as fans...