Constance Zimmer to TV Fanatic: Entourage Finale to Pave Way for Movie
Matt Richenthal at .
The final season of Entourage will be short - just eight episodes - but Constance Zimmer will play a critical role on it.
"I'm in half of the season," the actress, who plays studio boss Dana Gordon, told me last week. "My storyline involves Ari and his new plight of being separated... ish. They're really falling back on our past and how that is gonna mix with work."
Wait, so does that mean Dana and Ari actually hook up? Zimmer would say no more.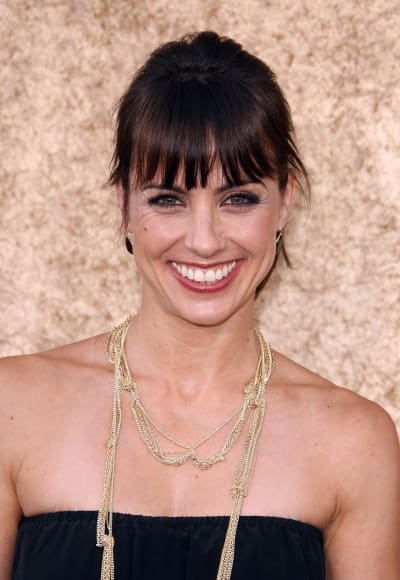 But she did speak on the rumored Entourage movie, confirming that producer Mark Wahlberg has been pushing for it and saying the series finale could easily lead into a two-hour tale on the big screen.
"The season ends in a way that was completely a shock to me," Zimmer said. "All the characters really go through some major overhauls... viewers are gonna want more."
And Zimmer would certainly embrace any opportunity to work alongside Jeremy Piven more, with whom she shares a majority of her scenes.
"I feel really lucky that I've gotten to work with him as much as I have," she said. "He's amazing on the show, he's an amazing actor... he makes me step up. He's a professional. He makes you a better actor."
Zimmer can currently be seen on NBC's Love Bites. Entourage premieres its eighth season on July 24.
Matt Richenthal is the Editor in Chief of TV Fanatic. Follow him on Twitter and on Google+.