May 2011 News Archive (Page 8)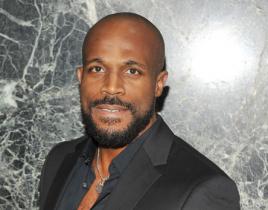 Billy Brown is the latest actor to sign on for a recurring role on Dexter. Following the frak-tastic news about Edward James Olmos, The Hollywood Reporter ...
The third week of The Voice's Battle Round took place amid minimal fanfare on NBC, thanks to the finals of both American Idol and Dancing With the Stars up...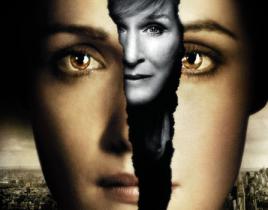 Damages has set a date for its debut on DIRECTV July 13. Speaking on the unusual arrangement that has the drama solely airing on that satellite provider, s...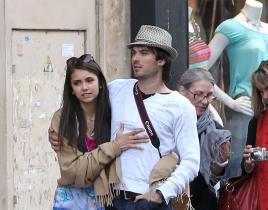 We try to avoid gossip items at TV Fanatic. It's our job to report on the latest show spoilers, post the most memorable quotes and satisfy readers' craving...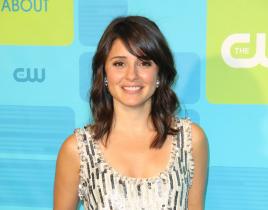 In case fans needed another reason to anticipate the new season of Royal Pains… The July 13 episode of this USA hit will feature a number of guest s...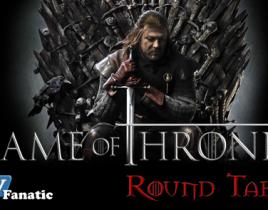 Our Game of Thrones critic, Carissa, did not find this week's episode the strongest in the series in her review. But don't worry, she's ready to sit ...
Prepare yourself for six minutes of intrigue, CW viewers. This fall, we'll get to know Cassie Blake as she navigates her way through a new town and a new, ...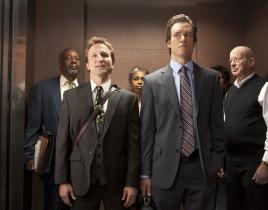 Franklin & Bash is clearly a series built around its two leads. Every promo for the TNT series - which premieres on June 1 and which TV Fanatic will co...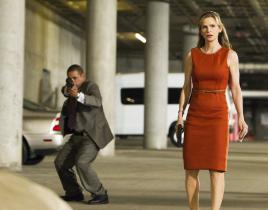 The new season of The Closer will bring with it a new enemy for Brenda Johnson. This TNT his is casting for a recurring attorney, one described by network ...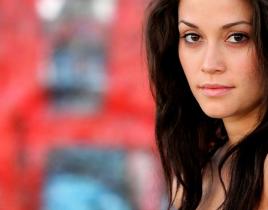 Will a new woman be getting in between Jax and Tara on season four of Sons of Anarchy? Fernanda Andrade, most recently seen on Undercovers and CSI: NY has ...