May 2011 News Archive (Page 4)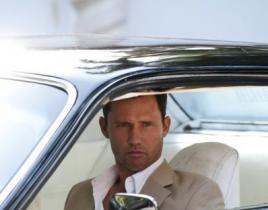 With Burn Notice fans counting down the days until the show's June 23 return, star Jeffrey Donovan has given them another reason to get excited. On episode...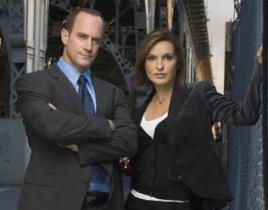 Considering how upset Law & Order: SVU fans over the departure of Christopher Meloni, imagine how it affects co-star Mariska Hargitay. Actually, you do...
Nick Offerman is the man. Aside from shared passions for meat and woodworking, the actor claims he has little in common with his legendary Parks and Recrea...
A team of extraordinary individuals is coming to SyFy this summer. On July 11, the network will premiere Alphas, an action-based drama that centers on a su...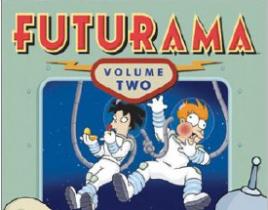 With season 8 of Futurama right around the corner, it's tough not to be filled with excitement and anticipation. Airing since 1999, fans still love t...
What happens when Off the Map meets Army Wives? You get Combat Hospital. The series premieres on ABC on June 21 and is set in 2006 at a hospital in Souther...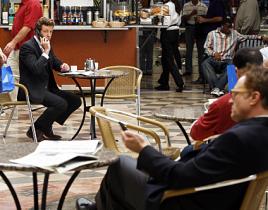 If it didn't air the best season finale last week, it almost definitely delivered the most memorable scene: To conclude the final 2010-2011 season of The M...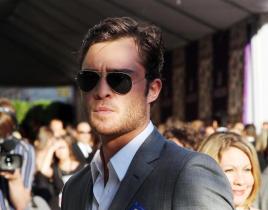 Gossip Girl star Ed Westwick will be trading his suits, purple ties and trademark scarf for deathly fights and bloodied swords! Sort of. The actor is the l...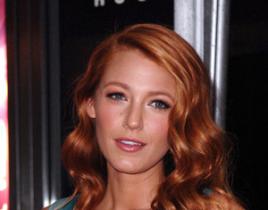 Blake Lively insists that she is nothing like her Gossip Girl character, Serena van der Woodsen … well, save for all the eye-opening fashion and NYC...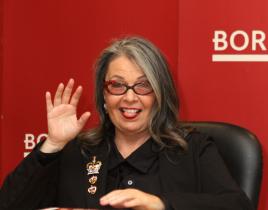 Her most famous TV appearances over the last few years have been on commercials for Snickers. But Roseanne Barr may soon be a sitcom star again. Chelsea Ha...