May 2011 News Archive (Page 2)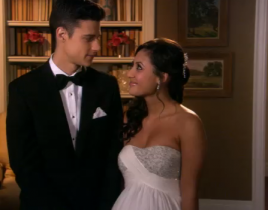 Getting married is a big decision, no matter what age you are. In "It's Not Over Till It's Over," we saw what went through Ben and Adrian's heads leading u...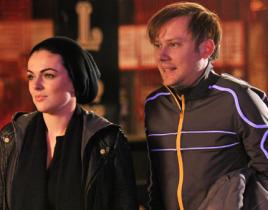 Carmen Vega is a bad ass and a formidable villain for our Breakout Kings team, which made "Where In The World Is Carmen Vega" a great way to close out the ...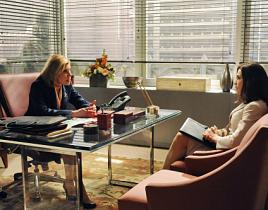 The 2010-2011 television season has come to a close. As we prepare for the summer slate of programming ahead and for the new shows to come this fall, TV Fa...
Forget all the recently-released True Blood spoilers, previews and episode stills. HBO delivered the most intriguing tease possible for season four over th...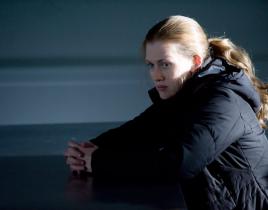 The plot of The Killing thickened on "I'll Let You Know When I Get There." First, Bennet Ahmed had finally been crossed off the suspect list. To think that...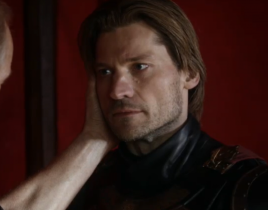 I know there is a lot of concern about the lack of action in Game of Thrones. But what George R. R. Martin did, and what translates so well to screen, were...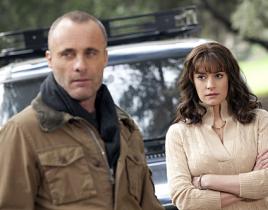 Give Criminal Minds credit for admitting its mistakes. Months after the show angered fans by bidding farewell to serious regular A.J. Cook, the CBS drama b...
In an exclusive, videotaped interview with TV Fanatic, Nick Offerman cracked us up. Similarly, we can't help but laugh at a recent video released by Parks ...
A tragedy will strike character on The Secret Life of the American Teenager on June 6. But before that takes place, the series will dedicate two hours on M...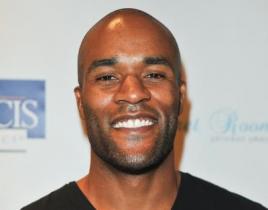 The Charming Police Department will look a bit different next season. We've already confirmed that Rockmond Dunbar will take over as the new sheriff in tow...