May 2011 News Archive (Page 10)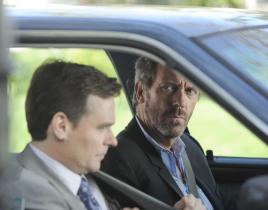 Yes, House fans, that really happened. In reaction to the shocking events on last night's season finale, creator David Shore makes it clear in a new interv...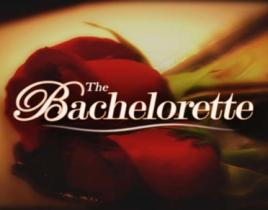 Fox had an up and down evening last night, as the House finale was down 23 percent from the final episode of season six, but The Chicago Code bowed out wit...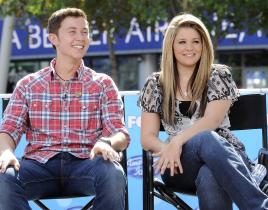 Scotty McCreery and Lauren Alaina will take the stage tonight for an all-country American Idol finale that pits two very young singers against each other; ...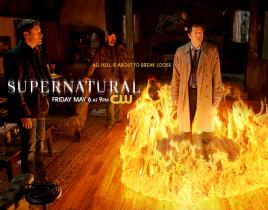 Supernatural concluded its season with a series of shocking developments, the most prominent of which involves Castiel. Catch up on the finale with our rev...
Connor Jessup is the key to Falling Skies. Or at least his character is. "The more you learn about Ben, the more you learn about the aliens," the actor tol...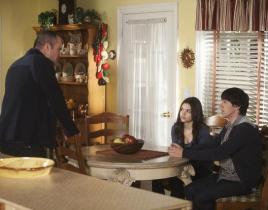 Spoiler Warning: Stop reading now if you don't want to learn what major event takes place on the June 6 episode of The Secret Life of the American Teenager...
The boys are coming back, and then leaving for good. Or until they hit the big screen, that is. With rumors of an Entourage movie constantly floating aroun...
Coach and Vince go at it this week on Friday Night Lights. Big time. What do the father figure and the quarterback fight over? The involvement of the latte...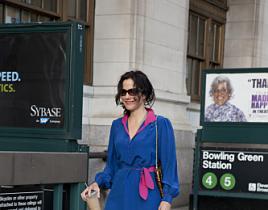 We already know that Andy will have a love interest on the final season of Weeds, one played by Lindsay Sloane. But it looks like he won't be the only one ...
Take this, competition for New Directions! Our favorite singing group takes to the streets of New York City on tonight's season two finale, as they face al...