April 2011 News Archive (Page 6)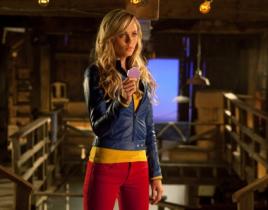 Laura Vandervoort is bringing Supergirl back to Smallville - and we know why. On the May 6 episode of this CW smash, one week prior to its grand finale, Ka...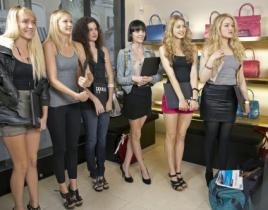 Cycle 16 of America's Next Top Model is already winding down to the finale. It seems like only yesterday that we started hating on Alexandria, who&rs...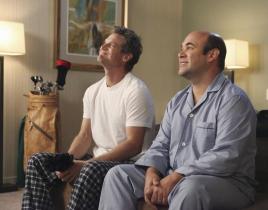 Shush clap, everyone. I'm about to review "You're Gonna Get It." What started out as merely an "ok" episode, gained momentum toward the end. I attribute th...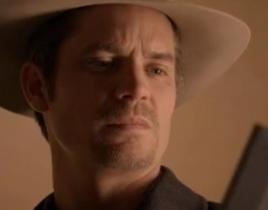 Justified is definitely heading into next week's season two finale on a high note. Anyone who thought that they would take a breather after the excit...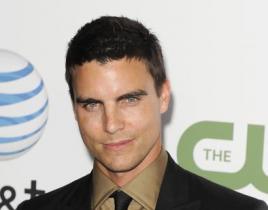 Colin Egglesfield is headed to TNT. The former Melrose Place star will appear on the new season of Rizzoli & Isles as the former's younger brother, Tom...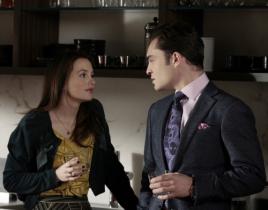 Chuck would never intentionally do harm to Blair. Ever since this cryptic tease made its way online last week, Gossip Girl fans have frantically been tryin...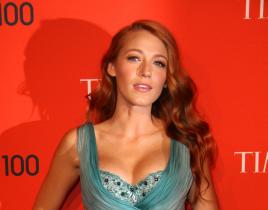 Blake Lively with red hair? Never thought you'd see that, did you? The Gossip Girl actress transformed her famous blonde locks to red for the Time 100 Gala...
So, about those photos of Meredith and Derek holding a baby on Grey's Anatomy. It seemed pretty obvious what was going on there, didn't it? Well, perhaps n...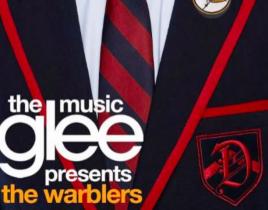 Glee earned a perfect rating from our critic last night, and as he said in his Glee review, a big reason for that score was one outstanding musical effort ...
In a new sneak preview clip from tomorrow's episode of The Vampire Diaries, we find Damon drinking scotch for breakfast, not unlike Chuck Bass on this week...