April 2011 News Archive (Page 50)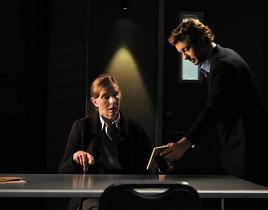 A stolen body, an alien abduction, and a dying man made for an oddly sweet outing of The Mentalist. "The Red Mile" began with a Jane versus Steiner showdow...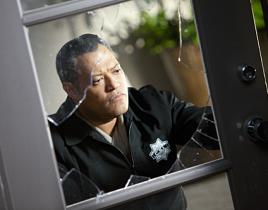 It was a fairly lighthearted affair this week, as the CSIs squared off in "Hitting for the Cycle. They actually took bets on the occurrence of a homicide, ...