April 2011 News Archive (Page 5)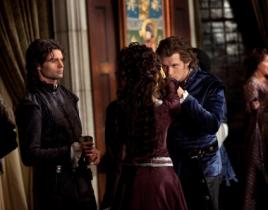 Brace yourselves, come September, for the Season of the Originals. That's how The Vampire Diaries executive producer Julie Plec refers to Season 3 of the C...
Every week on Nikita, we watch Lyndsy Fonseca portray Nikita's Division mole, Alex. Lyndsy was kind enough to speak to TV Fanatic about all things Al...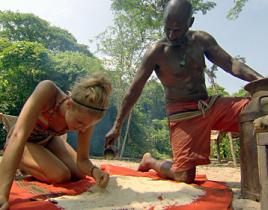 For this week's episode of Survivor: Redemption Island, the producers did all they could to try and liven up what has been a fairly dull season this ...

After "Born This Way," a stellar episode paying tribute to Lady Gaga, Glee will pay homage to Fleetwood Mac next week with an episode titled after the grou...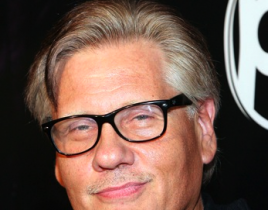 One of his most well-known characters was portraying Al Capone in The Untouchables. Now, William Forsythe is back in the role of a gangster. The veteran ac...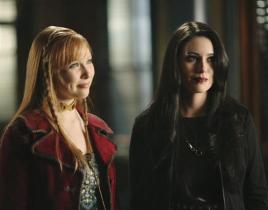 Farewell, Alexis? Rick Castle, and fans of this ABC hit, may need to adjust to life without a member of the family next season. That's because Castle creat...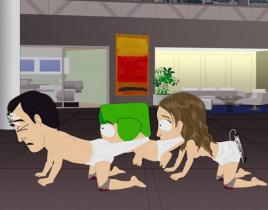 As if South Park wasn't timely enough in seasons prior, you can now expect the show to be more topical ever thanks to its new weekly creation cycle. First ...

Last night's American Idol performances paid homage to legendary songwriter Carole King, whose hits are almost countless, giving the finalists plenty of ma...
Tonight on Private Practice, Katie threatens to take legal action against Violet for "breach of confidentiality," bringing her face to face with her infamo...
Three clips from tonight's episode of Bones show us just how valuable Hodgins is when it comes to deciphering clues left in soil (read: feces), as well as ...