April 2011 News Archive (Page 46)
The Killing proved, over the course of its two-hour premiere, that it's no ordinary crime drama. Our review explains the slower pace and somber tone that s...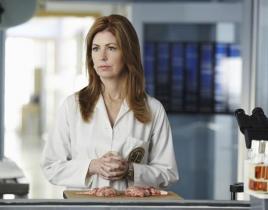 The second outing of Body of Proof gave me hope for this procedural that the pilot didn't. "Letting Go" coupled a heartbreaking story with characters I wan...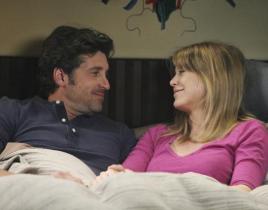 We know Callie and Arizona are getting married on Grey's Anatomy (save the date, May 5). But will they be the only couple tying the knot by the end of Seas...
The new season of The Secret Life of the American Teenager premiered last week with a great continuation from where we left off last fall. Ken Baumann play...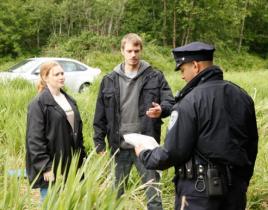 From the start of the pilot episode, we can see that The Killing is no ordinary crime drama. Television is definitely saturated with numerous series that s...

Viewers were presented with quite the tease for HBO's Game of Thrones last night, as the network debuted the first 15 minutes of the April 17 series premie...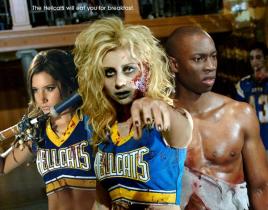 Grey's Anatomy channeled Glee (we don't care what Shonda Rhimes said, there's no way she planned a musical episode from day one). Now Hellcats is channelin...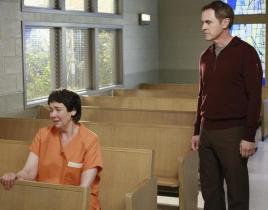 We were reminded that the more things change, the more they stay the same when Desperate Housewives finally returned last night. Since the promos began pla...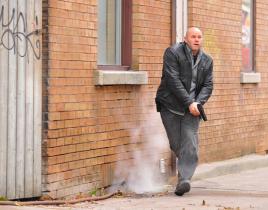 Would a pretty smile make a man do almost anything? "Queen of Hearts" made us think so as Breakout Kings gave us our first female escapee. Lila used her sm...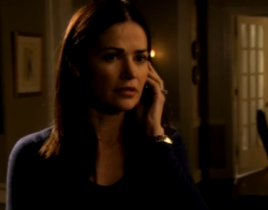 Another week of pain and change for our cast of characters. I tried to imagine myself in the positions of all of them, but failed miserably in every respec...