April 2011 News Archive (Page 43)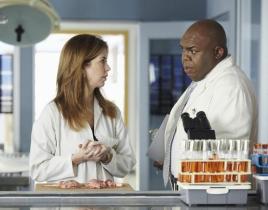 As I'm realizing how much I'm thoroughly enjoying the characters on Body of Proof, "Helping Hand" has Megan finally noticing how little she knows about the...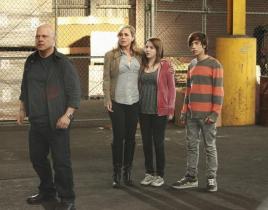 Now that's how you finish a season! If only the series had started off this strong, we might not be staring likely cancellation in the face. I was absolute...

After a lengthy hiatus, Hawaii Five-O returns with "Ma Ke Kahakai" on Monday night. The installment will take viewers into Chin's past, as Kono discovers t...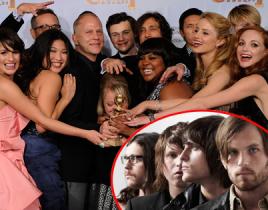 All is now good between Ryan Murphy and Kings of Leon. At least the Glee creator hopes that's the case. A few days after Elton John referred to this band a...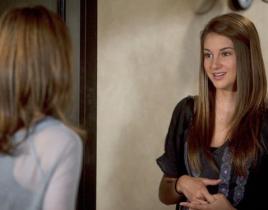 Just as it seems Ricky and Amy are headed down a good path together, a huge wrench get thrown their way. At the end of last week's episode, Ricky's mother ...

As you all know, I was recently able to visit the Atlanta set of The Vampire Diaries and get plenty of juicy stuff! If you haven't already, check out my wr...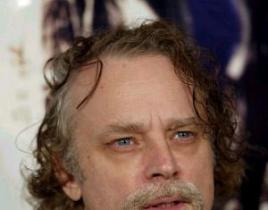 A key role for Fringe's Season 3 finale will be filled by Deadwood alum Brad Dourif. He will play a mysterious character named Moreau in the sure-to-...
The penultimate episode of Being Human's first season, "You're the One That I Haunt," started out strong, but faded down the stretch last night, as our rev...
Topping last night's terrific episode will be a tall order, but when a champion swimmer and Olympic hopeful is found dead in a training pool, Castle may be...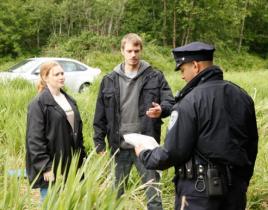 Often opposing in their views on what makes for good TV, we decided to give two of our more outspoken critics - Jeffrey Kirkpatrick and Carissa Pavlica - a...