April 2011 News Archive (Page 42)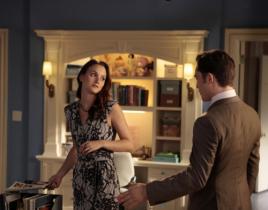 Dair has dominated Gossip Girl spoilers and discussion of late. But what about Chair, the couple many consider the show's endgame? Is there any hope on tha...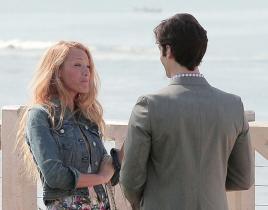 So, why is Serena in Los Angeles filming scenes for Gossip Girl? Here's one theory, via TV Line, about the photos of Blake Lively and guest star Ethan Peck...
This isn't related to new episodes of the Fox series, but we thought you might like Funny Or Die's new video starring Glee co-stars Matthew Morrison ...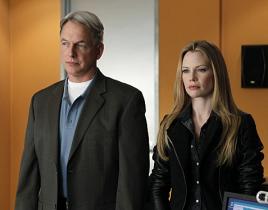 Compelling as the hunt for the P2P Killer was, myriad tensions between agents and agencies defined last night's NCIS, leaving our beloved department in a s...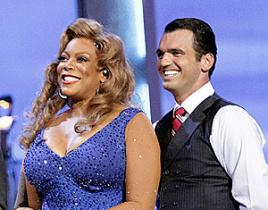 Monday's Dancing With the Stars saw Maksim Chmerkovskiy and Kirstie Alley take a serious spill, while Kendra Wilkinson and Kym Johnson almost fell down the...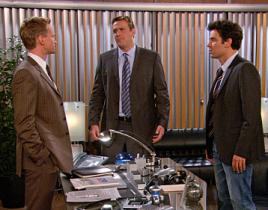 A couple is getting married to close out this season of How I Met Your Mother. Who will it be? Viewers will find out at the conclusion of the May 16 finale...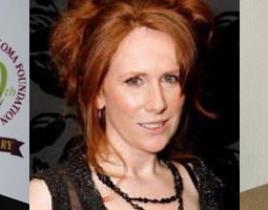 Will Ferrell is only stopping by The Office for a quartet of episodes. Rickey Gervais and Will Arnett are confirmed for the seventh season finale, but neit...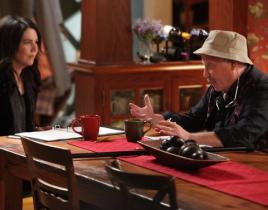 When Parenthood started last season, Sarah had just moved home after living away from her family for many years. She is so integral to the family now that ...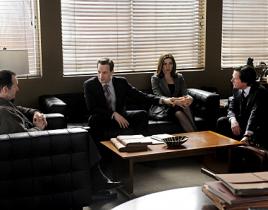 I had to chuckle when Stern said "A new, new day. Sounds like you have one of those every few months." That statement seems the slightest bit meta, since T...

As much as it's sad to see Lights Out go, the show concluded with what fans had been waiting for all season: the championship fight between Patrick "Lights...