April 2011 News Archive (Page 40)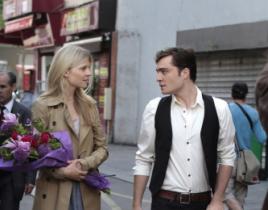 This rumor comes to us courtesy of famed celebrity gossip blogger Perez Hilton, so make of it what you will. It would be pretty wild if this actually went ...
Glee is paying homage to the Mother Monster once again. New Directions performs Lady Gaga's latest smash hit, "Born This Way," in a 90-minute e...
Pia Toscano threw it down last night on American Idol. Her performance of Tina Turner's "River Deep, Mountain High" made it obvious that on this night at l...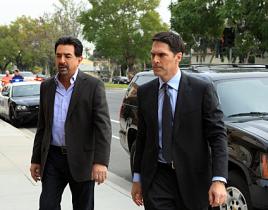 The BAU raced against to clock last night on Criminal Minds, unlocking the mysteries of the UnSub's tragic past and learning her tragic secrets as sh...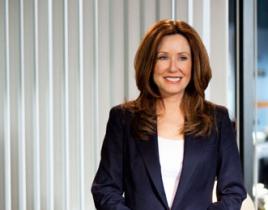 Mary McDonnell has received at least one promotion. The veteran actress, who has been recurring for years on The Closer as Captain Sharon Raydor, will beco...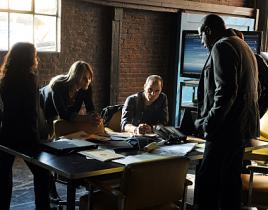 Is it true that the acorn doesn't fall far from the tree? This is the base question we are presented with in "Night Hawks" as Cooper and h...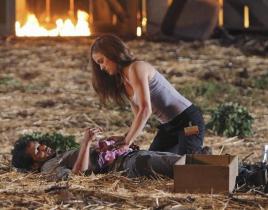 Wow. The season finale of Off The Map threw viewers some surprising cliffhangers. "There's a Lot to Miss About the Jungle" proved that there will be a lot ...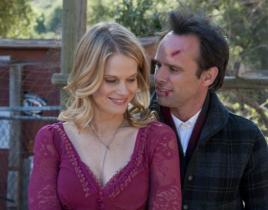 While the overarching story of Carol and Black Pike versus Mags and the Bennetts came to a close, "Brother's Keeper" had so much more going on it...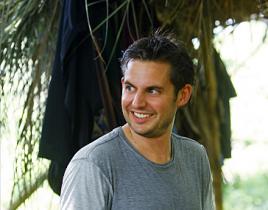 Genius is what that was. The above quote, uttered by David after the former Ometepe tribe's bold move at this week's tribal council, represents...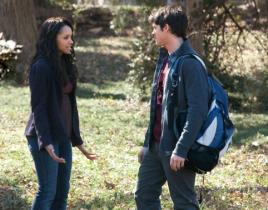 I was wrong. In a March column, I surmised that a character on The Vampire Diaries would die on the season two finale. Turns out, according to an interview...