April 2011 News Archive (Page 4)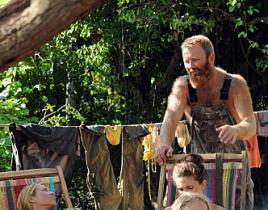 Survivor finally left us excited for next week as all of the Zapateras are gone and the real game can begin. However, a number of critical decisions ...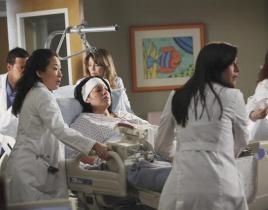 Much of this week's episode of Grey's Anatomy, "It's a Long Way Back," focused on Callie's recovery from the car accident. She repeatedly pushe...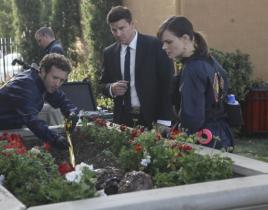 Brennan : I find your lotion a bit repugnant.Booth: Sometimes when I don't have any clean underwear I go commando.Hodgins : When you were dating Ange...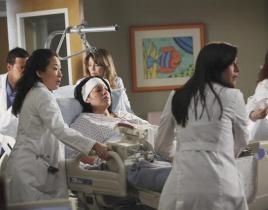 Grey's Anatomy is back for the home stretch of Season Seven. With three weeks to go until the finale, what did you think of tonight's episode, "It's a Long...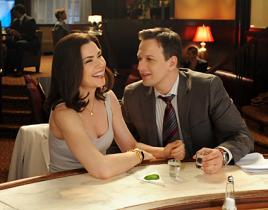 Leela. After hearing that name, the world of Alicia Florrick changed forever on the last new episode of The Good Wife. Fans have until May 3 to ponder what...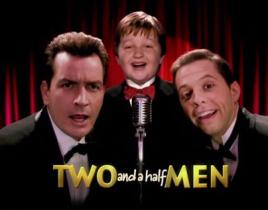 We have an update on Two and a Half Men. According to The Hollywood Reporter, no matter what Charlie Sheen blabs about on his tour, there is NO chance he c...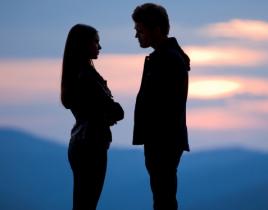 Another week, another gripping and shocking episode of The Vampire Diaries. Tonight's episode showed us the extraordinary lengths to which Damon is willing...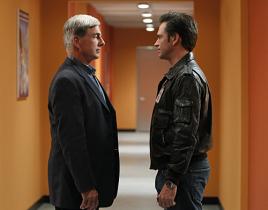 NCIS returns to CBS Tuesday, and when Tony's ex-partner, Danny Price, appears to be the Port-to-Port Killer's latest victim, he revisits his days as a dete...
We've seen promos and a sneak peek from the episode. Now Gossip Girl executive producer Joshua Safran gives us a preview of "The Princesses And The Frog." ...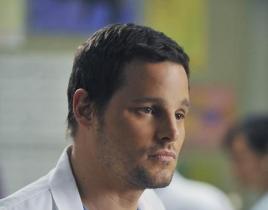 The upcoming season finale of Grey's Anatomy won't feature a crazed gunman, but there will be bombshells, victims, collateral damage and emotional scars ap...