One Tree Hill finally returns with a new episode on April 19. But let's look a bit farther ahead.
According to star Austin Nichols, the May 17 season finale will feature a "cool device." He tells TV Guide "we're jumping through months," confirming the episode will fast-forward through time.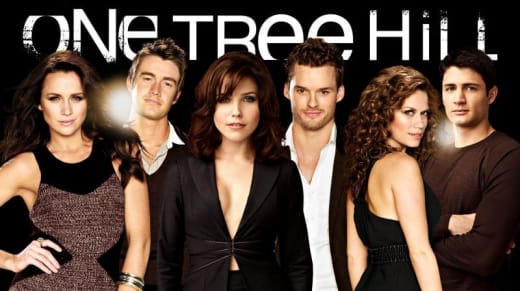 Between seasons four and five, One Tree Hill skipped four years in order to pass over the characters' college years.
With no renewal yet from The CW, could this finale serve as the final episode ever? It could, Nichols says: "If it [is] in fact a series finale, it will be very satisfying," but he adds that he's hopeful: "I know that there are seeds planted if there's going to be another season."