Oded Fehr will return to Covert Affairs this summer.
The actor, who appeared on the USA hit's first season as Eyal Lavin (pictured), a Mossad field agent who worked with in Zurich, will appear on episode four of season two in the same role.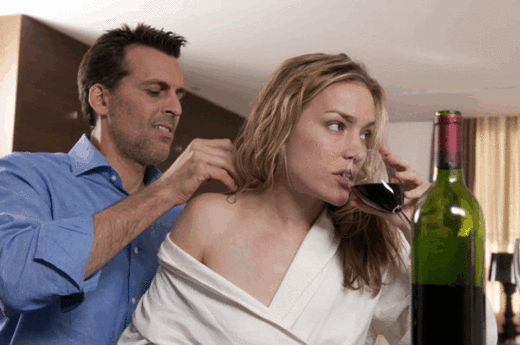 Lavin will once again interact with Annie, this time in Paris, as Piper Perabo's character is sent on a mission to cultivate a secretary at the Syrian Embassy into an asset for the CIA.
Covert Affairs will be covered in depth by TV Fanatic - photos, quotes, recaps, reviews and more - when it returns on June 7.