Off the Map will conclude its season, and likely its series, on April 6.
But fans will be able to find star Jason George on the same network just a few weeks after this show goes off the air: he's set to guest star on an upcoming episode of Castle.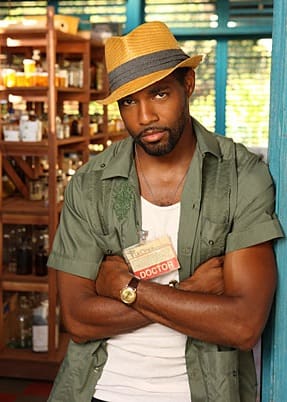 Appearing on the same episode that also features Dominic Purcell, George will portray an entrepreneur who crosses paths with Beckett and Castle during their upcoming investigation in Los Angeles.
The installment will air in late April or early May.