January 2011 News Archive (Page 8)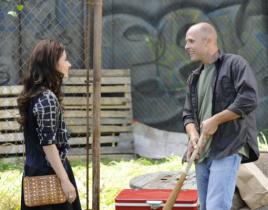 Who the heck is David Smith? That was the question we were left with at the end of the latest Fairly Legal episode. Both stories in "Priceless"...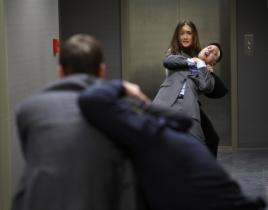 We can all breathe a sigh of relief, as Nikita returned this week with a bang (a good bang, not the sort of bangs Nikita causes). While "Free" revolved aro...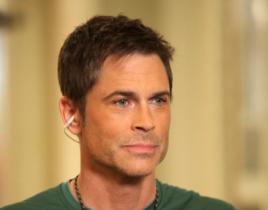 Warning to all Parks and Recreation viewers: the microchip has been compromised! We repeat: the microchip has been compromised! Fortunately, it looks like ...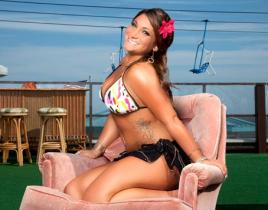 No matter how much we say we hate it, Jersey Shore never ceases to amaze. Ronnie having tearful, emotional meltdowns? Pretty incredible. The grenade whistl...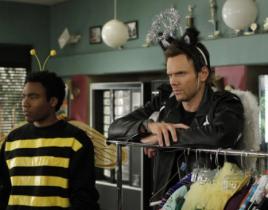 Week to week, Community continues to baffle me with its uncanny ability to blend witty comedic one-liners with layer upon layer of character development. N...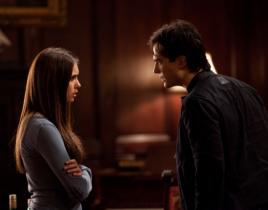 Damon Salvatore has a secret, Vampire Diaries viewers, and he just couldn't keep it at the conclusion of "The Descent." It's not that he loves Elena and it...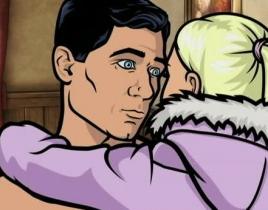 For whatever bizarre scheduling reasons, FX decided to air tonight's standalone episode, clearly designed as episode two, instead of next week's "A Going C...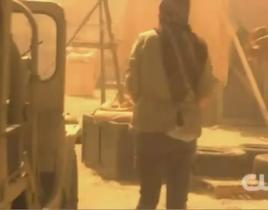 Take note, Supernatural and Smallville fans: The 2011 premieres of these hit CW shows have been pushed back a week. The reason? The network wants to re-air...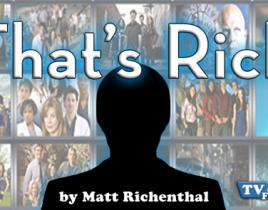 It made very little sense for The CW to remake Beverly Hills, 90210. When the original series premiered in 1990, the concept of a primetime soap opera base...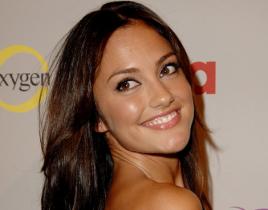 ABC has found a couple of friends for Annie Ilonzeh. A couple of gorgeous friends, that is. According to TV Line, ABC has found the final two pieces f...