January 2011 News Archive (Page 6)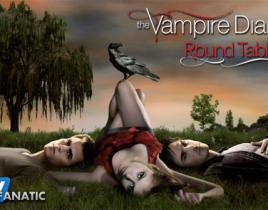 The Vampire Diaries didn't exactly return to The CW with an uplifting episode. There was one significant death, numerous corpses and a return to the dark s...
Nikita returned this week with the introduction of Alex into a world outside Division, along with the introduction of her new, mysterious neighbor. Looking...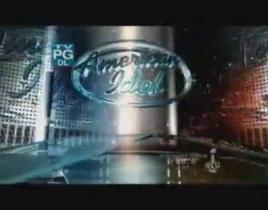 Thanks to American Idol and a new episode of Bones, Fox coasted to a ratings victory last night… 8 p.m.American Idol: 22.3 million viewersThe Big Ba...
Grey's Anatomy returns next Thursday. "Don't Deceive Me (Please Don't Go)" marks the first appearance by Rachael Taylor and the directorial debut of Kevin ...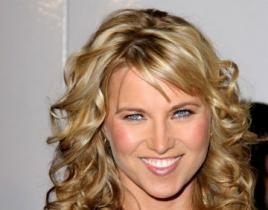 In case the casting of Tricia Helfer on No Ordinary Family wasn't satisfying enough for Battlestar Galactica fans, the first-year ABC series has reached in...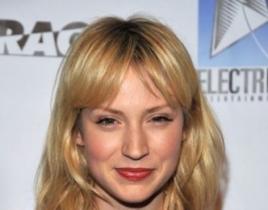 Beth Riesgraf of Leverage fame is coming to NCIS on February 22. She'll play Maxine Edwards, an infamous online gamer who still has bad blood with her Mari...
Brad Womack looks to speed things up next week on The Bachelor … if you know what we mean. Which you probably don't, because we only meant it in the...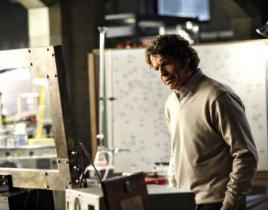 The Vampire Diaries isn't the only show that is preparing to flashback again this season. Jasika Nicole tells The New York Post that Fringe will take viewe...
Getting stopped by a cop because you're speeding? That makes for a bad day. Proceeding to be held at gun point by a hostage taker accused of murder? That m...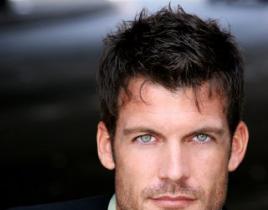 Mark Deklin has nabbed a key guest-starring role on Hawaii Five-O. The actor, most recently seen on Lone Star for all of its two episodes, will play a vita...