January 2011 News Archive (Page 20)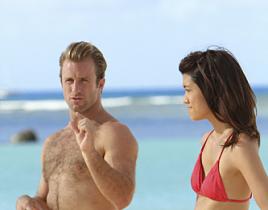 I'm torn about this Hawaii Five-O episode. On one hand, "Kaie'e" was very exciting, surprising me by bringing up potential consequences from the money the ...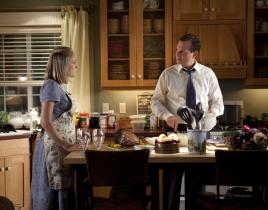 This week's episode of Big Love continued down the maddening path that Bill brought us into seven days ago. "Seat at the Table" had many different storylin...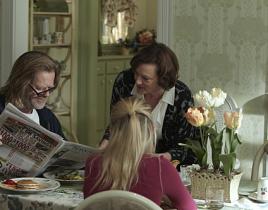 This episode of Shameless started off with a bang… literally. Fiona and Tom are having sex in his car at the outset of "Aunt Ginger." Before t...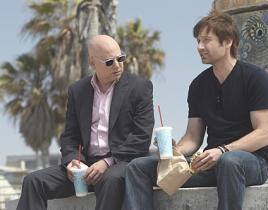 Rise and shine and give God your glory. Before he could get spiritual with Karen on "Home Sweet Home," Hank had to deal with the cynical doctor who took ca...

What happens when Royal Pains meets Jersey Shore? We'll soon find out. Sort of. On Thursday's new episode of this USA hit, Hank and Divya must determine wh...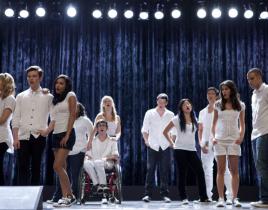 If Wonder Woman can't save NBC, the network is hoping a new rival for Glee can do the job. Sources confirm that NBC has ordered a fall pilot for Smash, a m...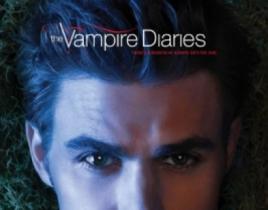 The Vampire Diaires will flashback to 1864 one more time before this season concludes. This development will take place on February 17, as Elena finds an o...
Before we hear the selection of songs Glee will present on its Valentine's Day episode, fans will be treated to a Super Bowl-themed spectacular. Sources ha...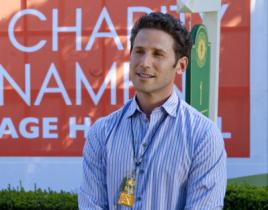 During a conference call with reporters this week, Royal Pains star Mark Feuerstein was asked if he could reveal anything about the upcoming season two fin...
You know what they say: you can take the girl out of the butt-kicking spy world, but you can't take the butt-kicking spy out of the girl. On Thursday's 201...