January 2011 News Archive (Page 19)
Peter with a mustache? Mozzie with hair? And a goatee?!? White Collar fans are in for multiple treats/surprises tomorrow night, as the show goes back in ti...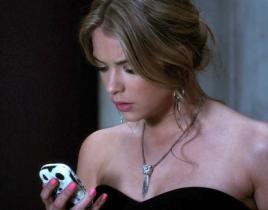 On Pretty Little Liars, A knows a secret about Hanna. And she's gonna keep it… as long as her old friend continues to follow orders. Last week, this...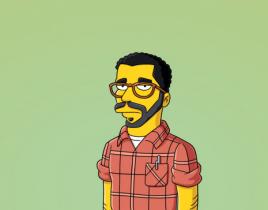 Ignoring that pesky little "Donnie Fatso" episode, it was great to see The Simpsons continue on its roll with last night's "Homer The Father." This week's ...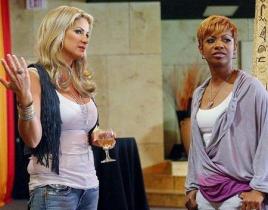 On last night's penultimate episode of The Real Housewives of Atlanta's third season, Kandi's tour bus finally arrived in Miami for her promo tour and the ...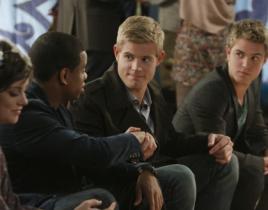 For the most part, 90210 has handled the sexual transition of Teddy in an interesting, mature manner. There's just been one problem: The show continually g...
Below is the extended version of one of the best scenes from last week's Parks & Recreation season premiere, in which the great Ron Swanson unveils the...
Gossip Girl finally returns tonight, and executive producers Stephanie Savage and Joshua Safran preview the first new episode of 2011 in their weekly sit-d...
Fringe got off to a strong start last Friday, giving hope to fans of this series that its new time slot won't be a death sentence. How will the series foll...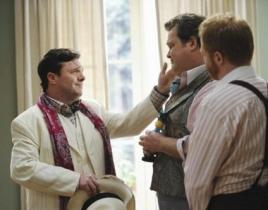 Modern Family is about to receive another flamboyant dash of Pepper. Executive Producer Steve Levitan tells TV Guide that Nathan Lane will reprise his role...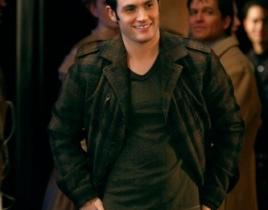 If the producers of Gossip Girl aren't going there, they're certainly flirting heavily with the idea. As the show begins the second half of its fourth seas...