January 2011 News Archive (Page 17)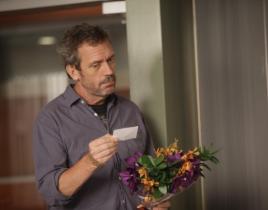 The case of the week on "Carrot or Stick" was especially heavy-handed. That's guaranteed to be the result any time a character utters a line such as: "He d...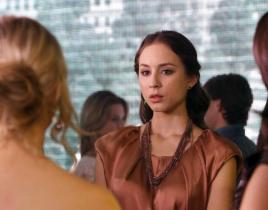 Pretty Little Liars treated us to another week of beautiful girls in highly dangerous situations on "Careful What U Wish 4," resulting in… very litt...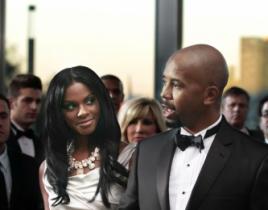 Gossip Girl has always been unrealistic but entertaining, however, there's a thin line between that successful formula and shenanigans that seem straightfo...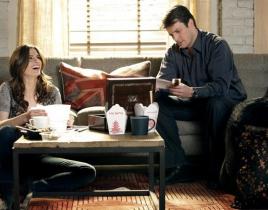 It's not about the books anymore. The latest installment of Castle managed to carry a serious tone for an entire hour and still hit it out of the par...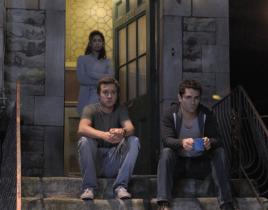 After "There Goes the Neighborhood, Part II," Being Human is holding up fairly well. I actually recall more from this installment being similar to the Brit...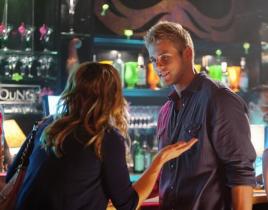 I always wondered what went on in the lives of our favorite Greeks that are often kept in the background pre-CRU. I wanted to know more about Wade, Ben Ben...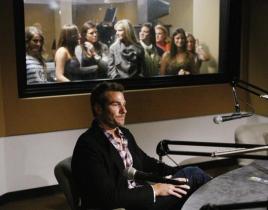 The Bachelor season is really getting intense, or so the cue cards Brad Womack reads indicate. Tonight, our favorite corporate drone cut his field of ladie...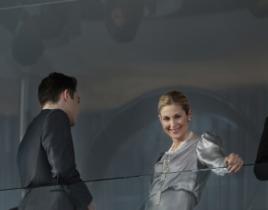 The second half of Gossip Girl's fourth season is underway. Having just watched "The Kids Are Not All Right," we want to hear what you thought of the event...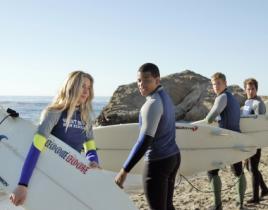 The 90210 writers didn't try very hard to give us contrasting storylines this week, did they? On "Liars," we watched as Adrianna faked PTSD, and then as Iv...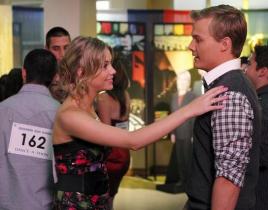 Pretty Little Liars took viewers dancing this week, with events centered around the high school dance-a-thon. Of course, A got involved in various developm...