December 2010 News Archive (Page 40)
This evening on Private Practice, Charlotte and Cooper must deal with bad news delivered by the D.A. in her sexual assault case. The odd thing? While Coope...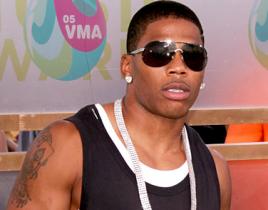 Warning to 90210 viewers: it's about to get really hot in here. So you might as well take off all your clothes. Movieline reports that Grammy Award-winning...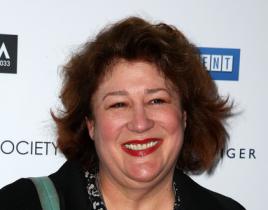 Margo Martindale is set to make life very difficult for Raylan Givens. The veteran actress has been cast on season two of Justified. She'll recur as as Mag...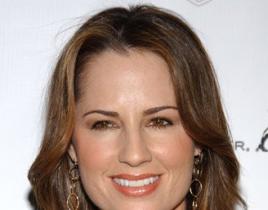 House is gearing up to meet Cuddy's family. As previously reported, veteran actress Candice Bergen will guest star on this Fox hit as the mother of Dr. Lis...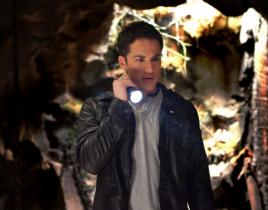 Starting tonight, The Vampire Diaries enters into the final stretch of 2010. Only two episodes remain this year, and both of which will give plenty of time...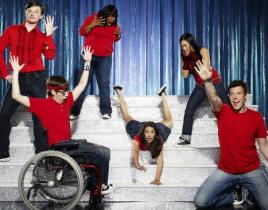 Be extra sure to get your fill of Finn, Rachel and company every week, Glee fans. Because these characters won't be around forever. In an interview with Au...
We've posted plenty of promos for "The Townie" already, but why not one more? After all, it's the mid-season finale of Gossip Girl, and who doesn't love Da...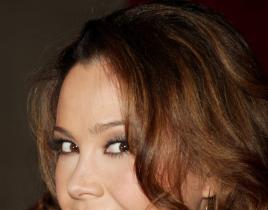 Hawaii Five-O is planning a mini Lost reunion. The CBS hit has cast Reiko Aylesworth as the ex-fiancee of Chin Ho. This will reunite the actress who played...
John Glover reprises his role of Lionel Luthor on this week's episode of Smallville, and The CW is clearly as excited over this fact as fans of the hit dra...
Four clips of tonight's Grey's Anatomy give us a glimpse at both of the two major story lines - Derstina's fishing trip and the introduction of Scott Foley...