December 2010 News Archive (Page 38)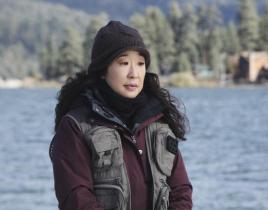 Thursday night's episode of Grey's Anatomy, "Adrift and at Peace," marked a terrific final installment of 2010 and set up what could be an epic second half...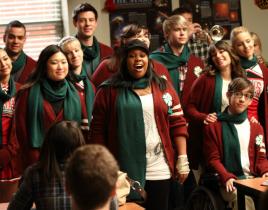 The countdown is on until A Very Glee Christmas. That's the name of Tuesday's 2010 finale of this Fox musical comedy, as it will center around Brittany's b...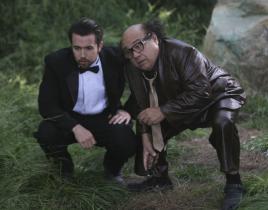 This may not be the best season of It's Always Sunny, but it's certainly been one of the most adventurous. I can't remember a previous season where t...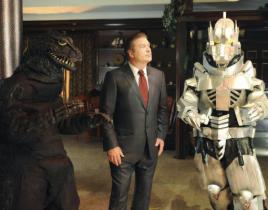 What can I say about "Chain Reaction of Mental Anguish?" It was what it was. It was the continuation of a decent season, but it didn't pack as much o...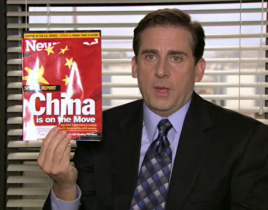 The Office continued its stellar season this week with an episode devoted to the brilliance of Michael Scott. On most occasions, I'd be referring to ...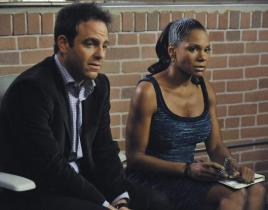 Like Grey's Anatomy before it, Private Practice closed out 2010 in dramatic fashion, setting up some story lines that will clearly have a major impact earl...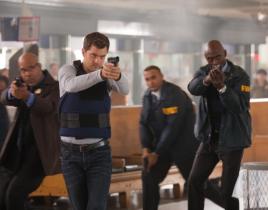 Simply put, this was the episode Fringe fans had been waiting for: Olivia found her way home. On "Entrada," thanks to the assistance of Philip ...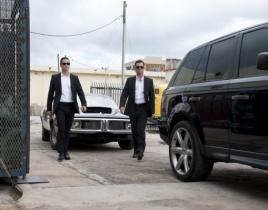 What's better than one Westen on the case? Two Westens. Nate Westen was back on "Brotherly Love," making full use of his older brother's skills and t...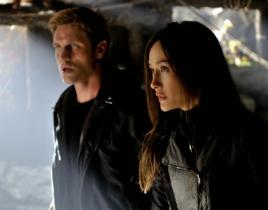 While "Dark Matter" wasn't my all-time favorite episode of Nikita, we definitely saw another side of Percy on it. And it was a side far w...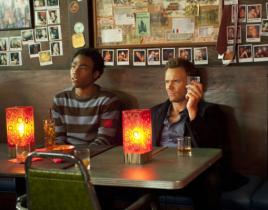 This was the closest Community has come to being a traditional sitcom in its two years on the air. There were no major gimmicks on "Mixology Certifiction,"...