December 2010 News Archive (Page 37)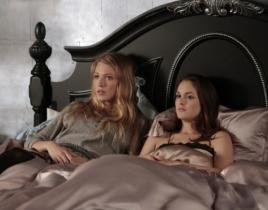 Is Gossip Girl all but guaranteed a fifth season? The notoriously low-rated show we love was nevertheless #1 among females 18-34 last week, a very importan...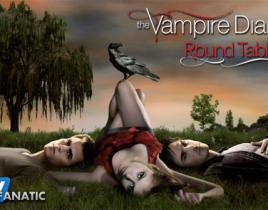 Is Elena a brave heroine or an utter moron? Should Bonnie should the teen that loves her or the one to whom she can most relate? These are just a couple of...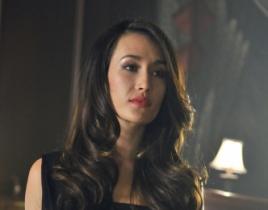 With major CBS hits airing reruns last night, Grey's Anatomy took over the top spot in the ratings… 8 p.m.Bones: 8.9 million viewersThe Big Bang The...
In our Bones review earlier, we discussed how last night's episode felt like an interlude, with little of consequence occurring personally or professionall...
Fringe aired what may have been the best episode in series history this week. Read our review of "Entrade" NOW. How will this drama follow up the major eve...
College life starts up again on January 3. After months off the air, Greek premieres its fourth season on that date with an episode titled "Defending Your ...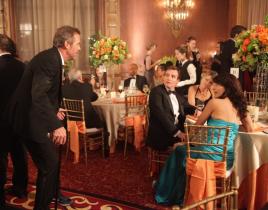 The bad news for House fans: the show won't air a new episode until January 17. The exciting news for House fans: Candice Bergen will debut as Cuddy's mom ...
As previously reported, Lindsey Shaw is coming to Pretty Little Liars. The actress will appear for at least three episodes as Paige, a member of the swim t...
This week's action-packed episode of The Vampire Diaries concluded with Stefan and Katherine trapped inside the tomb together. It gets rather boring in the...
Grey's Anatomy is off until 2011 after last night's terrific episode (read our official review). Below is our first look at what's to come when the series ...