December 2010 News Archive (Page 34)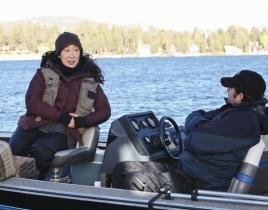 The first half of Grey's Anatomy's seventh season is in the books. It's hard to believe we first started watching the series in 2005. How time flies. In th...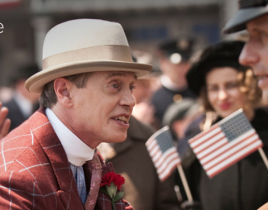 A season filled with hills and valleys of action and excitement ended with rather tame Return to Normalcy in Atlantic City this week. There were some drama...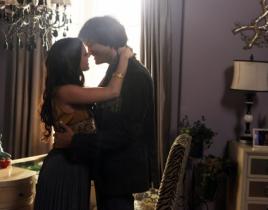 Over more than two seasons on 90210, Adrianna and Navid have survived a drug problem, a pregnancy, a cheating scandal… and another drug problem. But...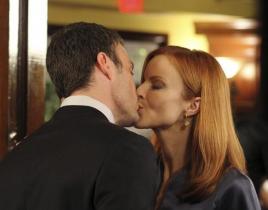 Great neighbors are the ones who do exactly what they are told… but who will be the one to go against the clan and take Paul up on his offer to purc...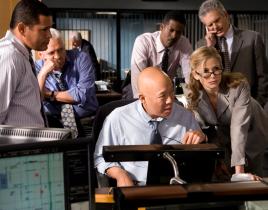 Following a three-month hiatus, The Closer returns to finish off its sixth season with five new episodes, starting tonight. TV Fanatic will review each one...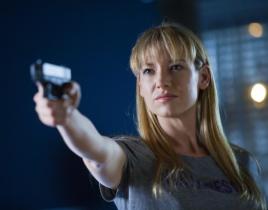 Following one of the best episodes in series history, Fringe fans are both excited and afraid to look ahead to 2011. The former emotion stems from Olivia's...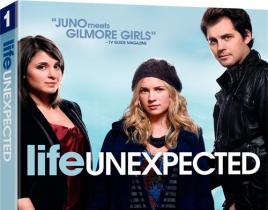 We asked the question a month ago and now we must supply the disappointing answer: Yes, this really is the end for Life Unexpected. The CW series did not r...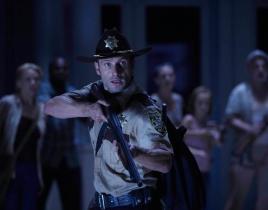 The Walking Dead did not go out with the bang I had been hoping for on "TS-19." The episode started out strong, by showing viewers a flashback of the frene...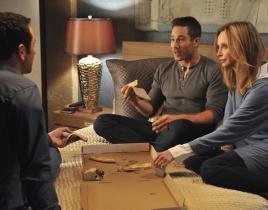 Brothers & Sisters seems to have no idea what it is anymore. After the clumsily-handled time jump to begin this season and some forgettable story lines...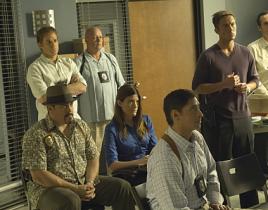 Guess Dexter and Lumen should have hopped that freighter, huh? Indeed, the best episode of the season featured an abundance of pulse-pounding scenes, as De...