December 2010 News Archive (Page 32)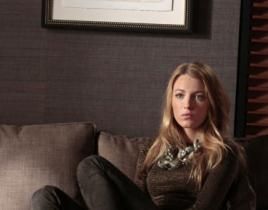 Gossip Girl just wrapped the first half of its fourth season. Now that "The Townie" is history (as is Juliet's stint on the Upper East Side, most likely), ...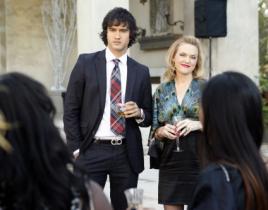 90210 bid farewell to 2010 this week by turning two of its main characters into cheaters. Granted, there were extenuating circumstances - Adrianna has beco...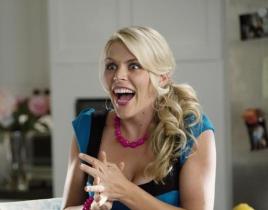 Matthew Perry is returning to the small screen, and he's temporarily shoving aside a former Friend in the process. The sitcom star will premiere Mr. Sunshi...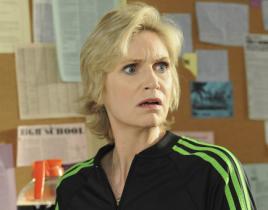 Ed O'Neill created a bit of a stir today. The Modern Family star was careful to praise Glee actress Jane Lynch, but also said he believed Sofia Vergara sho...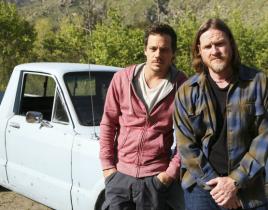 It was a depressing, albeit not surprising move: FX canceled Terriers today, following the show's dismal ratings throughout a critically-acclaimed first se...
Darren Criss singing a Christmas duet with Chris Colfer? Very cool. Darren Criss singing a charity gala duet with Katy Perry? Even cooler! That's exactly w...
As depicted in this preview for "Darkness on the Edge of Town," a hurricane hits One Tree Hill this week. But it's clear that won't be the only storm to pl...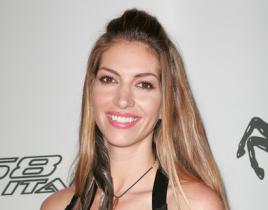 Dawn Olivieri must have a thing for attractive, supernatural beings. The actress, most recently seen as Alcide's sister on True Blood, has landed a guest-s...
The reveal of Paul's plan may not have left our Desperate Housewives critic overly excited this week, but the show is hoping to conclude 2010 with the sort...
Simply put, Sarah Hyland cracks us up every week on Modern Family. As the actress who portrays Haley Dunphy, Hyland is part of an extraordinary cast, espec...