Michael Scott may be leaving Scranton next year, but he'll have a new enemy to deal with before he goes.
TV Guide reports that Justified star Timothy Olyphant will appear on at least two episodes of The Office this fall, joining Dundler Mifflin as an unethical salesman.
"He steals clients away from Jim and Michael and Dwight, so they have a little sting set up," producer Paul Lieberstein told the publication. "They set up a fake company to see what his secret is."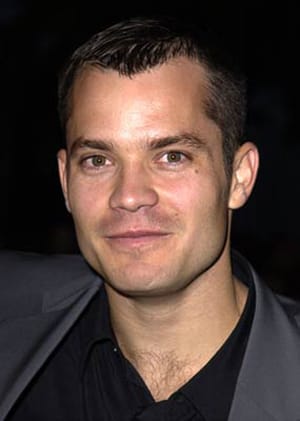 Lieberstein also teases another development for the departing boss:
"Michael hires his nephew, who's a completely incompetent kid, and he has to deal with nepotism in the office, which is eventually going to send him into mandatory counseling with Toby as his counselor."
** Remember to catch up on the latest The Office quotes right now!
Matt Richenthal is the Editor in Chief of TV Fanatic. Follow him on Twitter and on Google+.