May 2010 News Archive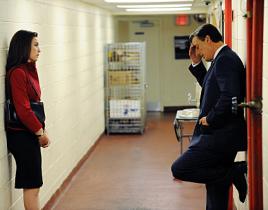 The 2009-2010 season may be over, but that doesn't mean the time to offer up critiques on various programs, characters and stars is finished. As we head in...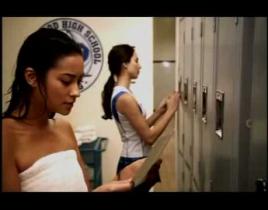 We're just a week away from the series premiere of Pretty Little Liars. In the first clip TV Fanatic posted from the June 8 pilot, we meet Lucy Hale's Aria...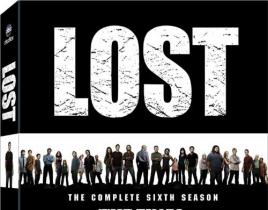 Lost fans will likely debate this show's finale for years to come. But there's no controversy when it comes to Lost: The Complete Sixth and Final Season. I...
Mad Men fans are already familiar with Rich Sommer. The actor plays Harry Crane on that AMC hit. But Burn Notice viewers will also meet Sommer this week, a...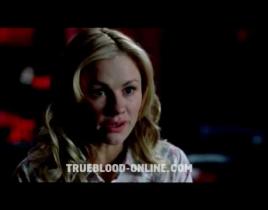 On season three of True Blood, we already know Eric will be shirtless and Sookie will be desperate to find Bill. But how will these two characters interact...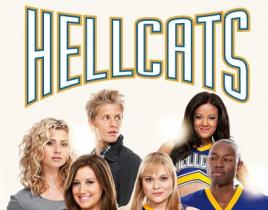 The CW scored a big hit last fall with The Vampire Diaries and a minor one with Life Unexpected, which also earned a second season. Melrose Place failed, b...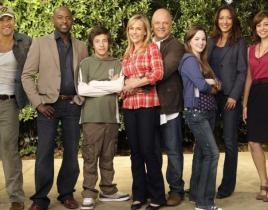 ABC has lost Lost. It's seen the ratings for Grey's Anatomy and Desperate Housewives tail off over the last couple seasons. While the network still sits in...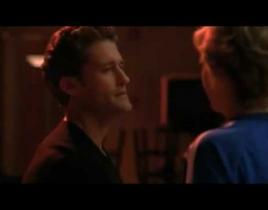 Can any woman resist the charms of Will Schuester? We'll find out tomorrow night on Glee. As the video below explains and depicts, the episode "Funk" finds...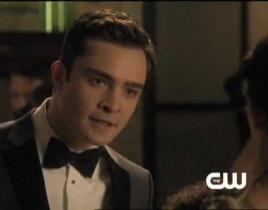 The weather is heating up and below is a new promo for the hot, summer season of Gossip Girl episodes … we've already seen. But hey, it's better tha...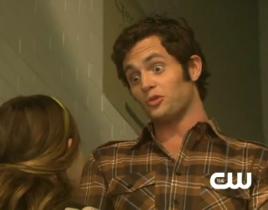 Tonight at 9 p.m. on the CW, you can have another look at "The Freshman," the second episode of the just-finished third season of Gossip Girl. This one was...