December 2009 News Archive (Page 8)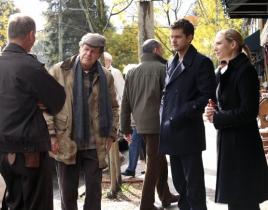 The worst part about Christmas and New Year's? No new Fringe episodes until 2010. But after the last champagne cork is popped, and the final hangover is al...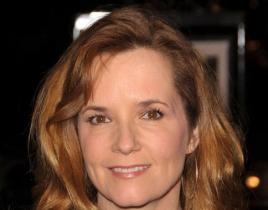 When Greek returns next month, Cappie and Casey will be trying to save their relationship. Enter Cappie's parents. They come for a visit in an attempt to h...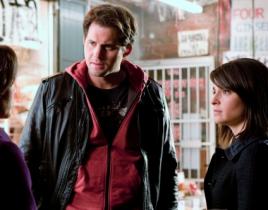 As Nate "Baze" Bazile on Life Unexpected, Kristoffer Polaha plays a key role on one of the best reviewed new shows of the mid-season. On the pilot ep...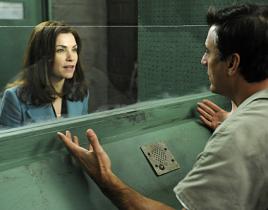 The Good Wife returns with a new episode on January 12. What will go down on the episode titled "Painkillers?" Here's a quick look ahead: Alicia represents...
Is Gossip Girl as good or better than it's ever been? Your votes in our weekly surveys seem to suggest it might be - or at least it's heading that way. In ...
Reruns are lame. But there's nothing we can about them. As a nice treat, Grey's Anatomy creator Shonda Rhimes offered a little tease to TV Guide recently. ...
Ellen Pompeo enjoyed some father-daughter time with her visiting father, Joseph Pompeo, shopping at Yves Saint Laurent in Beverly Hills, Calif., yesterday ...
This evening, Grey's Anatomy airs at 10 p.m. with a repeat, "Tainted Obligation." In this fourth episode of the current Season Six, Meredith makes a diffic...
A few weeks ago, American Idol announced its ninth season would premiere on January 12. But Fox has now gone a few steps further and released a few importa...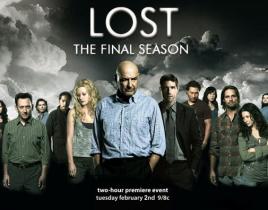 Last week, a poster for Lost was unveiled that producers admitted revealed a few clues about season six. It's worth a look and a few guesses. Now, ABC has ...