December 2009 News Archive (Page 7)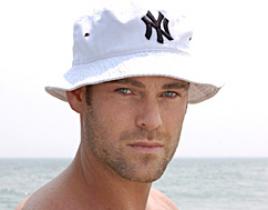 As we head into 2010, these developments will help As the World Turns bid farewell to 2009 next week… Janet and Dusty (Grayson McCouch, pictured) ma...
General Hospital say goodbye to 2009, and hello to 2010, with the following storylines next week… Johnny discovers the truth about what happened to ...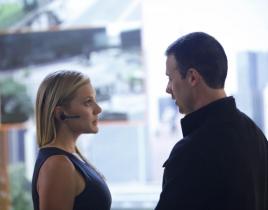 When 24 returns for its eighth season on January 17, Jack Bauer won't just be surrounded by a new city (New York). He'll be inundated with a slew of new fa...
Merry Christmas to all, and welcome to the 190th Grey's Anatomy Insider Caption Contest! This week's winner: fifi. Congratulations! The winning entry appea...
Happy holidays from TV Fanatic. We hope all readers got everything they desired, and more, for Christmas. Meanwhile, our staff recently got a look at Santa...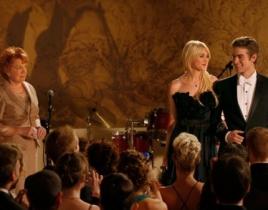 Merry Christmas, all you Gossip Girl crazies, and welcome to the 83rd Gossip Girl Insider Caption Contest, our fun, traditional Friday feature. This week's...
Whether you celebrate Christmas or not, we're grateful for you visiting Gossip Girl Insider all year long, and wish you the happiest of holidays. We hope y...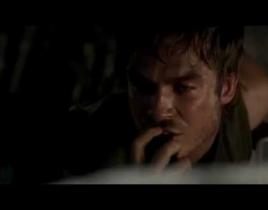 Every great story must have an end… So narrates Alan Dale (aka Charles Widmore) in the video below, which serves as a suspenseful trailer for season...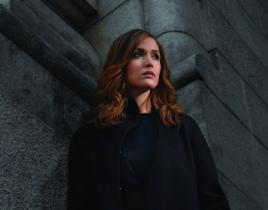 The third season of Damages premieres on FX on January 25. That's all the information we'd need to get excited for this great drama. But the series has upp...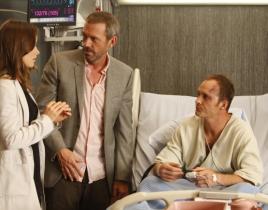 House returns from its holiday hiatus on January 11. On the episode "The Down Low," the following developments take place… A drug dealer collapses&h...