December 2009 News Archive (Page 14)
The True Blood casting director really needs a vacation. Or at least a few swigs of egg nog. For the 719th time this week, the HBO drama as added a cast me...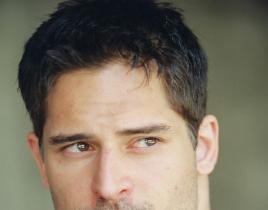 On his way to Bon Temps, Joe Manganiello is making a stop in Tree Hill. The actor, who has been cast in the key role of Alcide on season three of True Bloo...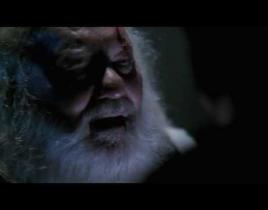 In his line of work as an agent for CTU, Jack Bauer has grilled many difficult subjects. He's even had to resort to a number of morally grey tactics in ord...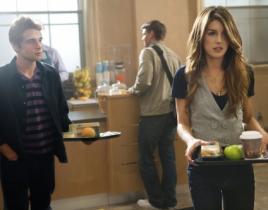 With every primetime series on hiatus until 2010, it's time to take a look back. When will your favorite show return? Consult with the TV Fanatic televisio...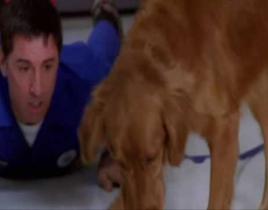 Drumroll, please. The CW has announced its OMG Moment of the Year and it's… the scene from last season's One Tree Hill episode in which Dan's replac...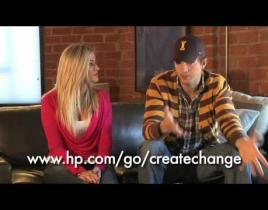 After managing a scant 1.4 million viewers for its first episode and 1.1 million for its second, The Beautiful Life was axed by The CW in early fall. But b...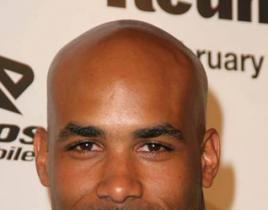 Boris Kodjoe has landed the lead role in J.J. Abrams' next project, Undercovers. Abrams, of course, is responsible for a number of successful shows, most n...
It's about to be Christmas week across the daytime dial. With December 25 falling on a Friday this year, most soap operas will be limited to just three or ...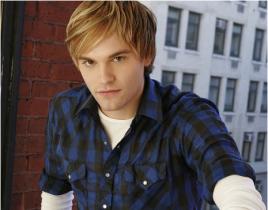 Ready for Christmas on As the World Turns? These storylines will go down next week… Mick places a strange phone call. Brad, Katie and Jacob share a ...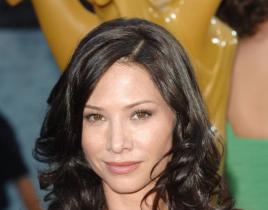 The holidays are featured next week on The Bold and the Beautiful. These developments will go down… Steffy creates a new campaign for the latest col...