December 2009 News Archive (Page 10)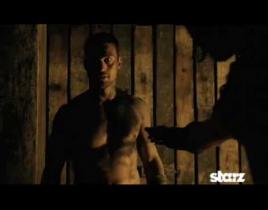 Talk about a vote of confidence. A month before Spartacus: Blood and Sand premieres on Starz, the network has already renewed this series for a second seas...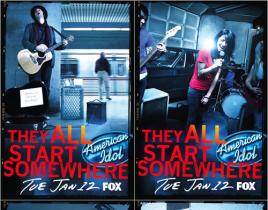 The ninth season of American Idol premieres on January 12. But that's just the first in a long line of key dates announced by Fox this week. The show has e...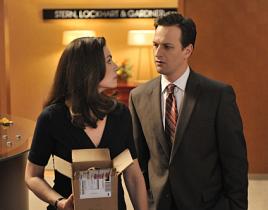 It's very sad but true: every primetime series is on hiatus until 2010. Before the calendar turns, however, let's take a look back. So far, the TV Fanatic ...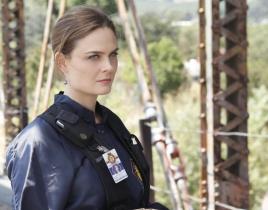 Once the presents are open, the turkey is finished and the eggnog has stopped flowing, millions of Americans will plop down on their couches. At least that...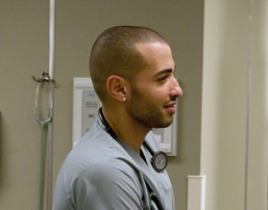 Showtime has set a return date for Nurse Jackie (March 22) and named a couple big-time guest stars, including Harvey Fierstein. Those announcements make us...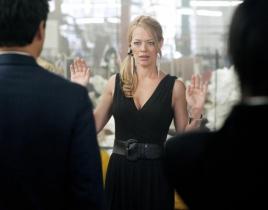 Having been off the air since September, Leverage begins the second half of its second season run on January 13. On that date's episode - titled "The Runwa...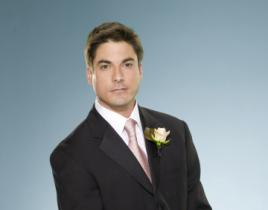 Prepare to say goodbye to Bryan Dattilo, Days of Our Lives fans. The actor, who joined the NBC soap opera in 1993, "has taped his last episode" already his...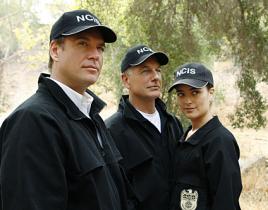 With every prime time show is on hiatus until 2010, TV Fanatic is taking a look back at some of our favorite programs and grading their performance thus fa...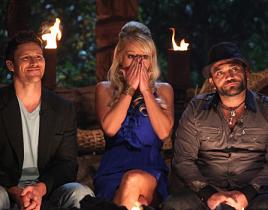 To the chagrin of Russell Hantz, and millions of viewers, Natalie White was named the winner of Survivor: Samoa this week. While we appreciate her looks (b...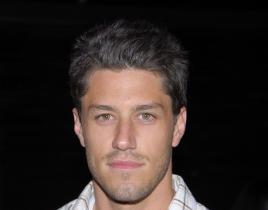 When The Vampire Diaries returns with a new episode on January 21, viewers will need to adjust to a few new faces. As previously reported, Gina Torres will...