November 2009 News Archive (Page 8)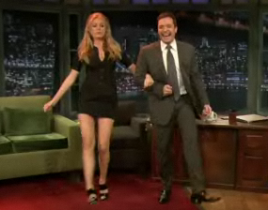 Being blonde, beautiful and successful, Gossip Girl star Blake Lively is naturally the subject of multitudinous Internet rumors. Last night, she cleared th...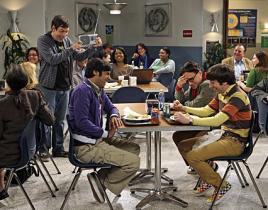 We're going to begin this week's The Big Bang Theory review by stating we absolutely hate Kripke and his stupid speech impediment. Writers or creator...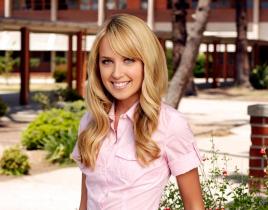 Yes, you read that headline correctly. When The Secret Life of an American Teenager returns on January 4, a typically secret act will go public. According ...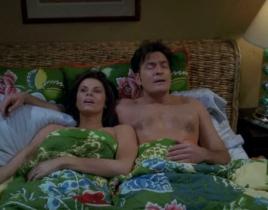 We learned two things from this week's episode of Two and a Half Men: The writers really do seem to be stickign with this horrible Chelsea-Charlie storylin...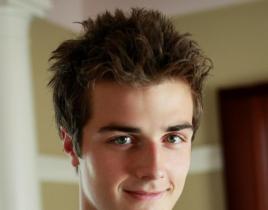 Earlier this week, The National Enquirer reported that Drea de Matteo was leaving Desperate Housewives. This is untrue, though many viewers might not mind ...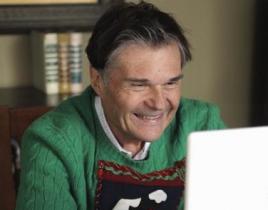 On this week's episode of Modern Family, Cameron dresses like a clown. Get an early look at the character as "Fizbo" right here and now. The funniest new s...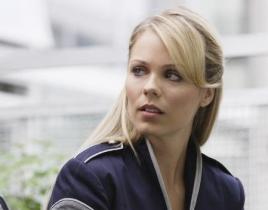 As Lisa on V, Laura Vandervoort has more than just the character of Tyler mesmerized. The actress often makes us wish we were being manipulated by a visiti...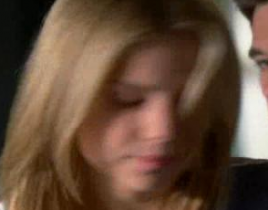 With a title like "Pregnant Pause," and from what we already know Rebecca is hiding from Justin, it's pretty clear what the focal point of Sunday's Brother...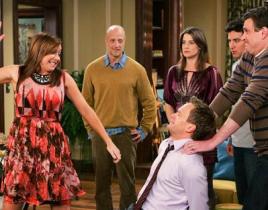 Any time you have a sequel, you're inevitably going to compare it to the original. So when How I Met Your Mother aired this week's sequel to the fant...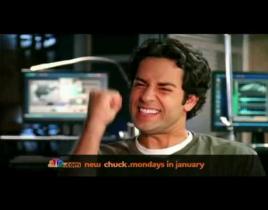 Evil doers, beware… So warns the NBC promo below, which hypes the return of Chuck on January 10. After airing an episode on that Sunday night, the s...