November 2009 News Archive (Page 7)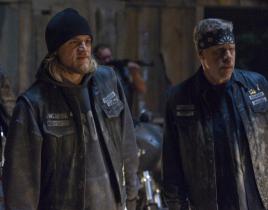 The Sons of Anarchy rounded up their loved ones and put protection on them as they prepared their endgame for Ethan Zobelle and the League of American Nati...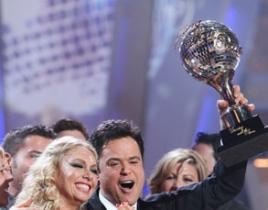 Really, America?!? As if this season of Dancing with the Stars wasn't disappointing enough, you couldn't have at least rewarded the most talented dancer wi...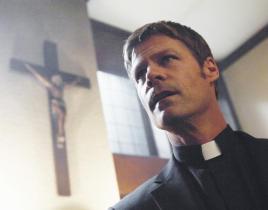 Bask in my light. Take comfort knowing I am here. You will never be alone.- Anna, to the entire Visitor community It's hard to know where to even start on ...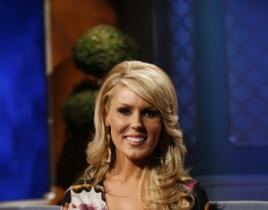 Apparently, Kim Zolciak's singing career isn't embarrassing enough for The Real Housewives of Orange County. Speaking to E! news at the American Music Awar...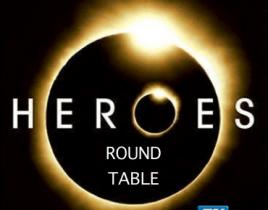 Welcome to the latest edition of the Heroes Round Table! While fans are buzzing about the latest episode in our forum, and responding to our weekly review,...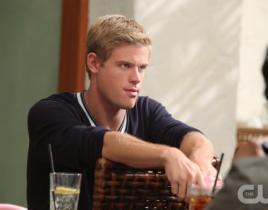 In early 2010, 90210 will feature a pair of famous faces. Or at least a pair of fictional famous faces. Allow us to explain. The CW sent out a casting noti...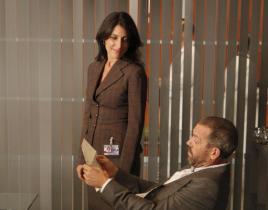 TV is giving us many reasons to look forward to 2010: The season six premiere of Lost; The likely series finale of Heroes; The return of The Vampire Diarie...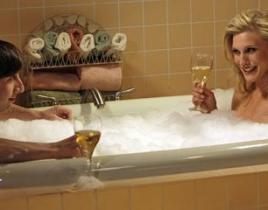 Take that, Two and a Half Men! The Big Bang Theory, a far superior show, finally outdrew its lead-in this week… 8 p.m.Dancing with the Stars: 19.8 m...
Christmas isn't for another month, but Marshall gave us an early present when he decked Barney's halls last night on a Thanksgiving episode of How I Met Yo...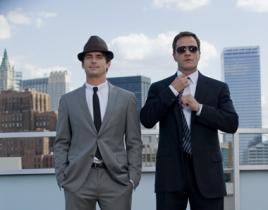 USA has another hit on its hands with White Collar. As the anti-NBC, everything the cable network touches to gold these days, as USA has hit home runs with...